Congratulations on becoming a Truehold resident!
Pillar is proud to partner with Truehold's community to help them find financial stability – safely. We allow Truehold customers to turn their new all-cash home equity into reliable, guaranteed income with Multi Year Guaranteed Annuities (MYGA).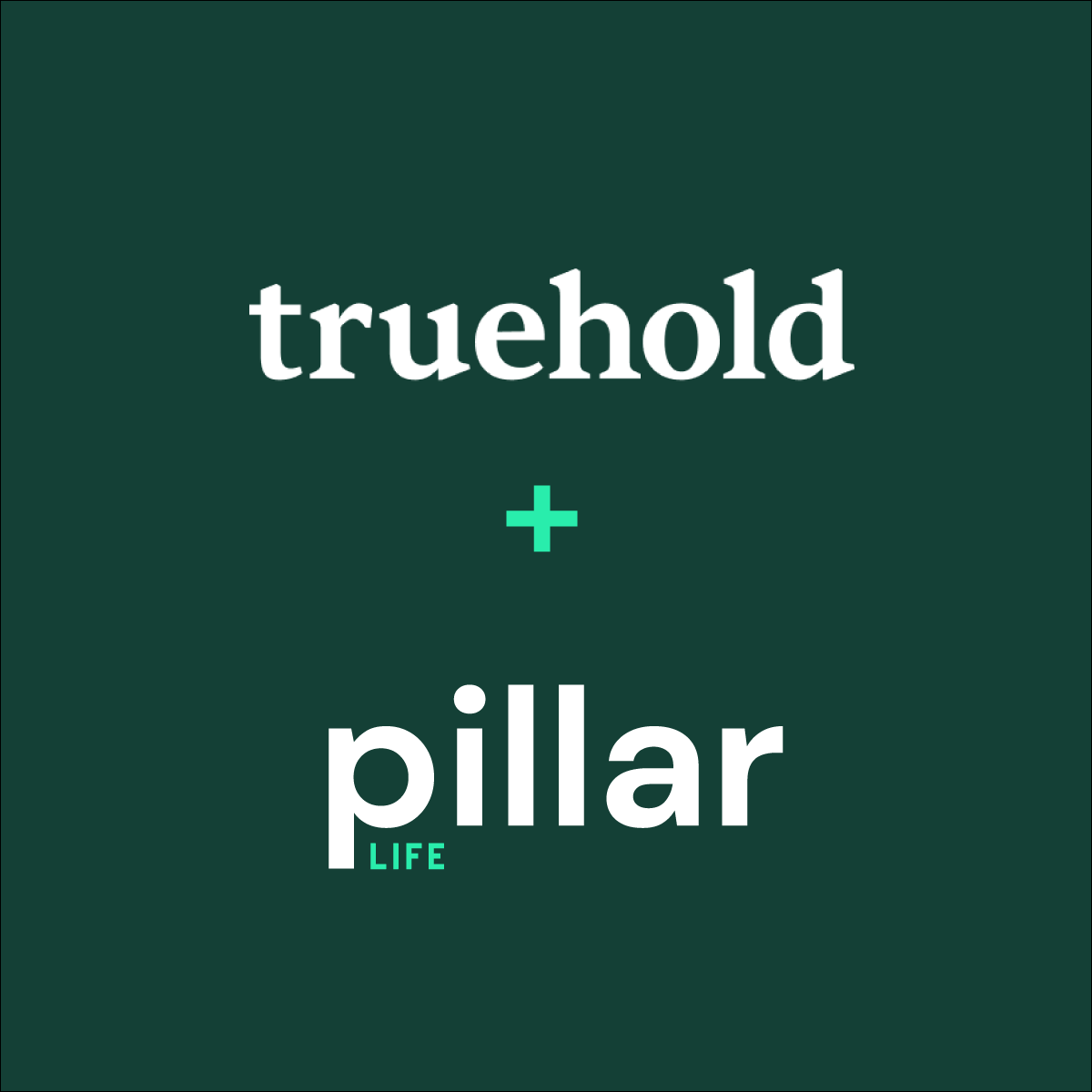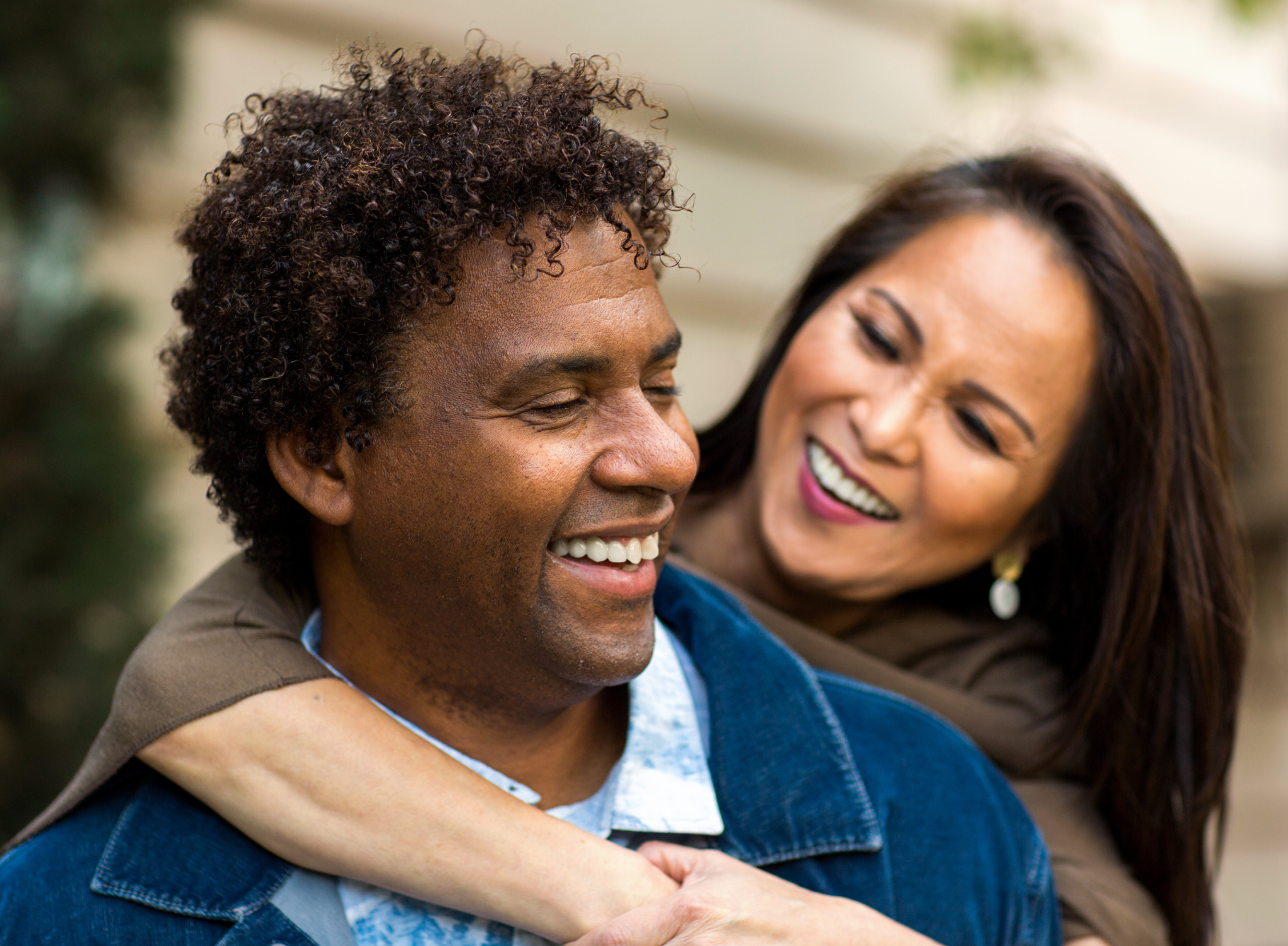 How We Provide Guaranteed & Consistent Income
Pillar specializes in providing annuities, specifically Multi Year Guaranteed Annuities (commonly referred to as MYGAs). At it's core, MYGAs are low risk and provide a guaranteed stream of income. Historically, individuals would have to go through a broker or agent to purchase annuities. With Pillar, we eliminate the headaches of a middleman while passing the savings onto our customers – without sacrificing customer support.
View our simple process
The Pillar Process
We've developed a simple and secure digital platform that puts you in control. Now that you're able to skip the headaches of an agent/broker, say goodbye to middleman fees and collect the additional yield for yourself! If you're interested in learning how MYGAs work, read more here.
Grow your money while shielding it from market volatility and wave the agent/broker fee's goodbye.
About Us
Pillar was founded by experienced entrepreneurs and financial services professionals with expertise in capital markets and risk management.

Pillar has a high A.M Best B+ rating, BBB accredited, and maintain a strong capital foundation to provide securityt and stability to our customers. What does this mean for you? Reliable, guaranteed income.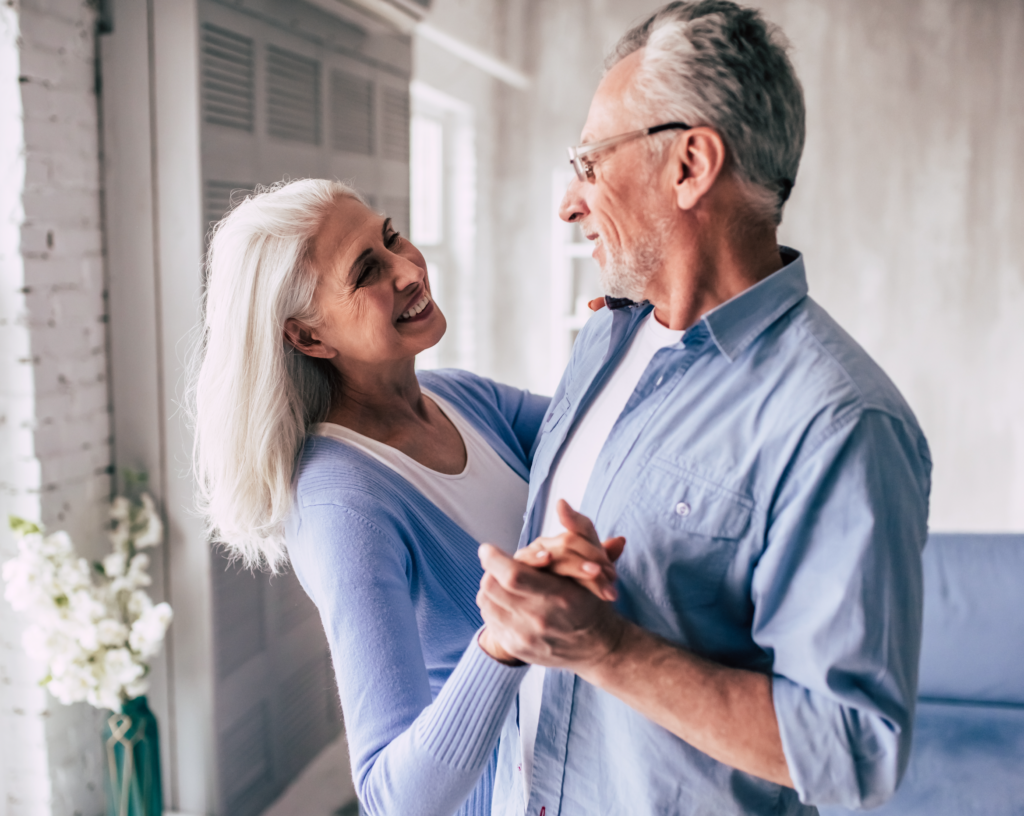 Why Truehold Customers Trust Pillar
Now that you've sold your home, you can feel secure that you have steady, reliable cash flow. No risk – all growth.
What's the benefits of working with Pillar?
Maintain control of your investment without the hassle of an agent or broker
Increase your cash flow by collecting the additional yield
Consistent and guaranteed income
Start growing your money