About Pillar Life
Pillar's self-serve MYGA platform gives people the control and flexibility to reach their financial goals while skipping the headache of dealing with an agent or broker.
Merging technology with over 100 years of industry experience
Pillar was founded by experienced entrepreneurs and financial services professionals with expertise in capital markets and risk management and a strong capital foundation to provide security and stability to policyholders and stakeholders.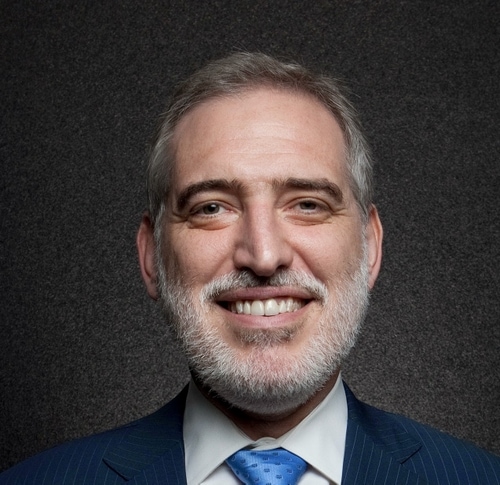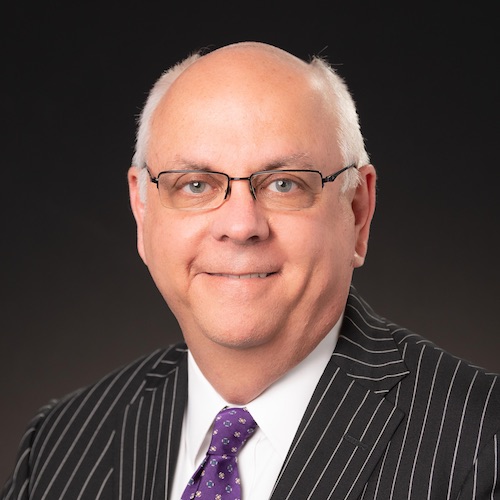 Wilfred Romero
Wilfred "Will" serves as Pillar's CEO and is a financial advisory professional focused on the insurance sector with expertise in GAAP and regulatory accounting, tax, regulatory, capital and reserves, cash flow modeling, asset and block sales, structured reinsurance insurance securitization, and complex derivatives.
Will has served in various roles including leadership positions at Global Bankers, Barclays, Financial Guaranty, Wachovia Securities, Benfield, Swiss Re Financial Services, Ernst & Young and New York Life Created Factor Re, a low cost and efficient financing vehicle for the embedded value in life insurance blocks.
L.L.M. in Taxation from NYU, a Juris Doctor from the University of Colorado, and obtained his B.A. (Honors) from Yale University.
Adam Litke
Mr. Litke currently serves as President at Pillar Life Insurance.
Adam most recently served as the President of Bridger Insurance Technology. Prior to Bridger, he was the Head of Enterprise Risk Services for Bloomberg. He has over three decades of risk management and technology experience including serving as Market, Counterparty, Country and Model Risk, and risk ModelingTrea for Wachovia and Wells Fargo. Before that Adam worked for Barclays Bank, PLC as the head of Market Risk in the Americas and head of Market Risk for Global Financing. Adam also served as the Global Head of Market Risk for Swiss Re Financial Products and spent several years in various management roles with BNP Paribas.
Holds an M.A. in Mathematics from Columbia University and an A.B. in Mathematics from Harvard University.
John M. Ganter
Head of M&A and Corporate Development
John is currently Pillar's Head of M&A and Corporate Development and most recently served as President of Factor Re and was EVP of Insurance M&A Distribution for Eli Global, where he identified acquisition targets and built distribution with the life, annuity and limited health segment.
John also serves as President of Pendleton GroupGraduate of Mercer University.
What We Offer
Say goodbye to agent and broker fee's and hello to convenience at your fingertips. With our self-serve annuity platform, collect the additional yield for yourself and skip the headaches of a middleman.
Access our safe, simple digital platform anytime from anywhere
Extremely competitive rates for Multi Year Guaranteed Annuities (MYGA)
A robust online resource center so you can make informed and educated decisions that align with your financial goals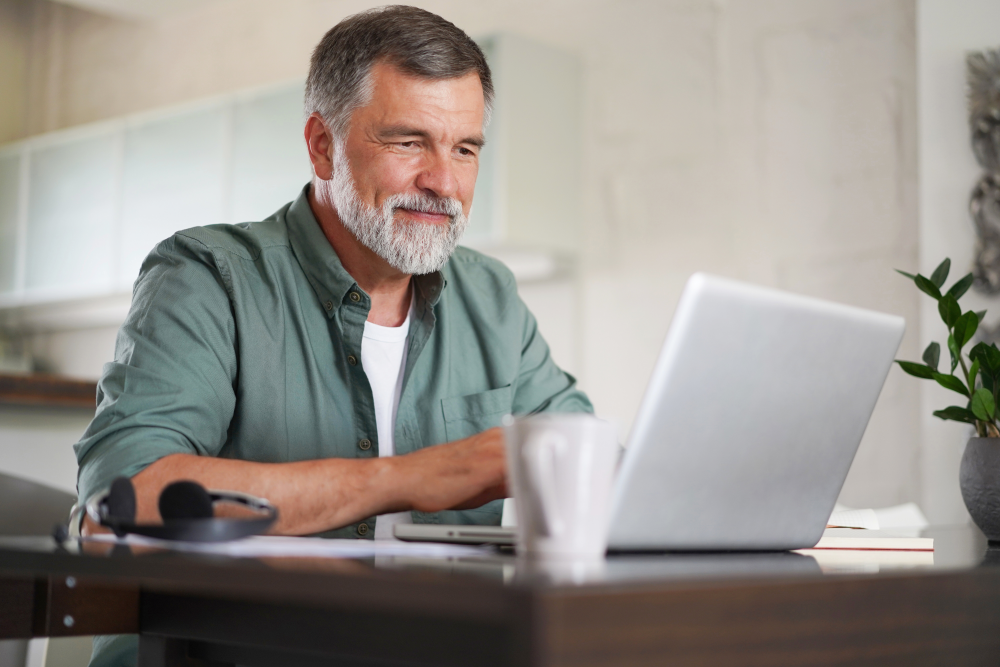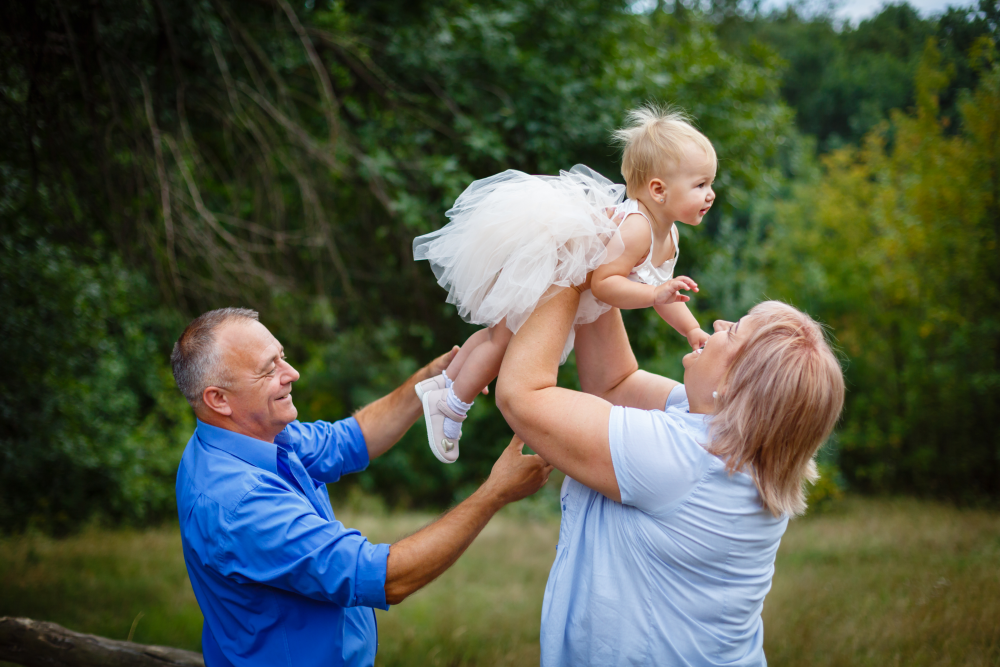 Why People Choose Pillar
Safe & simple MYGA platform that helps your money grow, guaranteed.
Collect the additional yield
Maintain flexibility and control of your financial objectives
Save time by avoiding the back-and-forth
Related Resources
Grow your money with MYGAs.