Annuities Explained
The thought of retirement requires you to look ahead in time — Where would you like to live? What do you intend to do with your time? Perhaps most importantly, how will you afford everything you want and need? One option for you to provide money for retirement is an annuity. In order to understand whether an annuity is right for you, you must first learn more about how this insurance policy works and the benefits that it provides.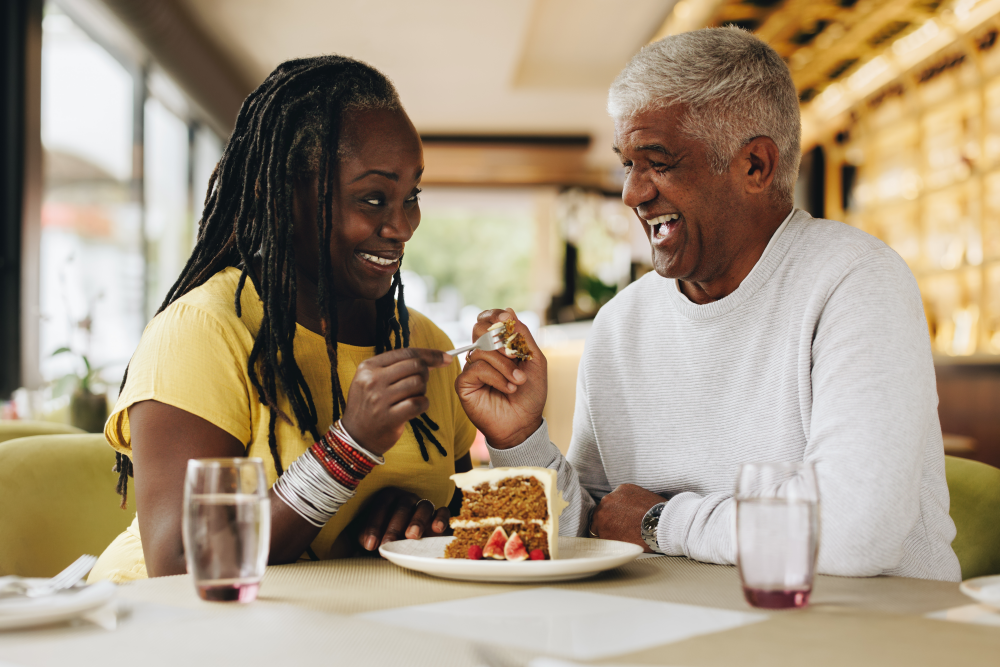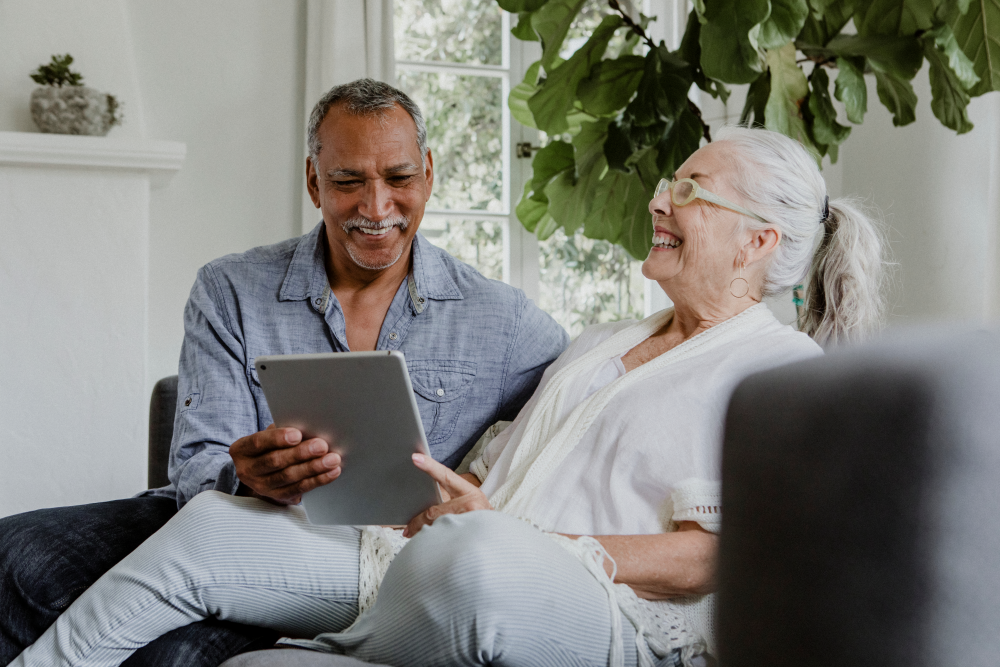 What Is An Annuity?
An annuity is a long-term contract with an insurance company. Its primary purpose is to ensure that your retirement income lasts as long as you do. In its simplest form, a single premium immediate annuity (SPIA), you pay the life insurance company a single premium and it pays you a fixed monthly amount for the rest of your life. You can also use annuities to accumulate money for retirement on a tax favored basis. These contracts are called deferred annuities because you defer the payout while the funds accumulate at some fixed rate. The annuity can specify that the rate is guaranteed for any time period, generally one to 20 years or to when you attain retirement age.
So, how is a deferred annuity different from a bond or a bank CD? First, you have the right to annuitize the contract and get lifetime payments. Also, the value accumulation in the annuity is not taxed until it is paid to the annuitant. A bond coupon and CD interest are taxed when they accrue regardless of when they are paid. The exception would be municipal bonds which are mostly tax free. Finally, annuities can be exchanged at any time for other more attractive annuities without tax. Like a bank CD, an annuity contract often contains penalties and charges if you surrender or exchange the annuity before the guarantee period has ended.
The Benefits Of Utilizing Annuities For Retirement
Annuities are beneficial for a number of reasons. If you have already maxed out your other retirement vehicles, such as 401Ks and IRAs, annuities give you an additional option for tax-deferred retirement accumulations. As a tax-favored accumulation vehicle, annuities are interesting because they do not have a contribution limit and are a great place to store your money for growth to catch you up with your goals.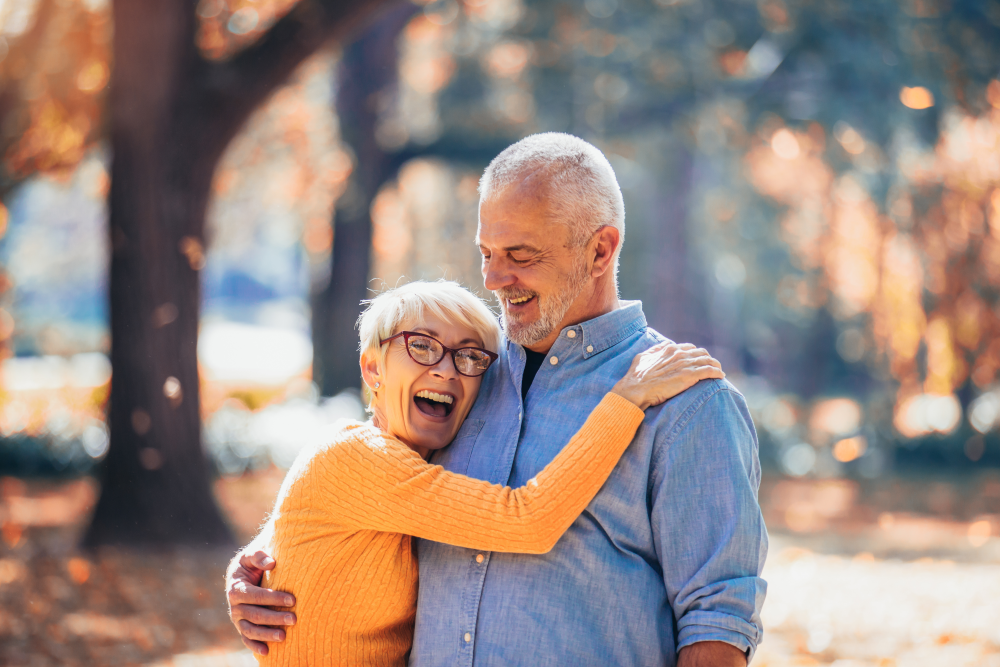 Trust The Professionals To Provide Competitive Annuities
At Pillar Life Insurance, we empower our customers to take charge of their financial goals and objectives by offering seamless DIY products, cutting out the middlemen. Start growing your money with our secure, easy-to-use insurance platform by creating an account.
Run into any any problems? Don't sweat it. Connect with us anytime and get help from a support specialist.