Why Pillar?
Pillar gives people the control and flexibility to reach their financial goals with Multi Year Guaranteed Annuities (MYGA). We're able to provide the most competitive rates due to our self-serve platform which bypasses the agent/broker – who would typically be collecting some of the yield for themself.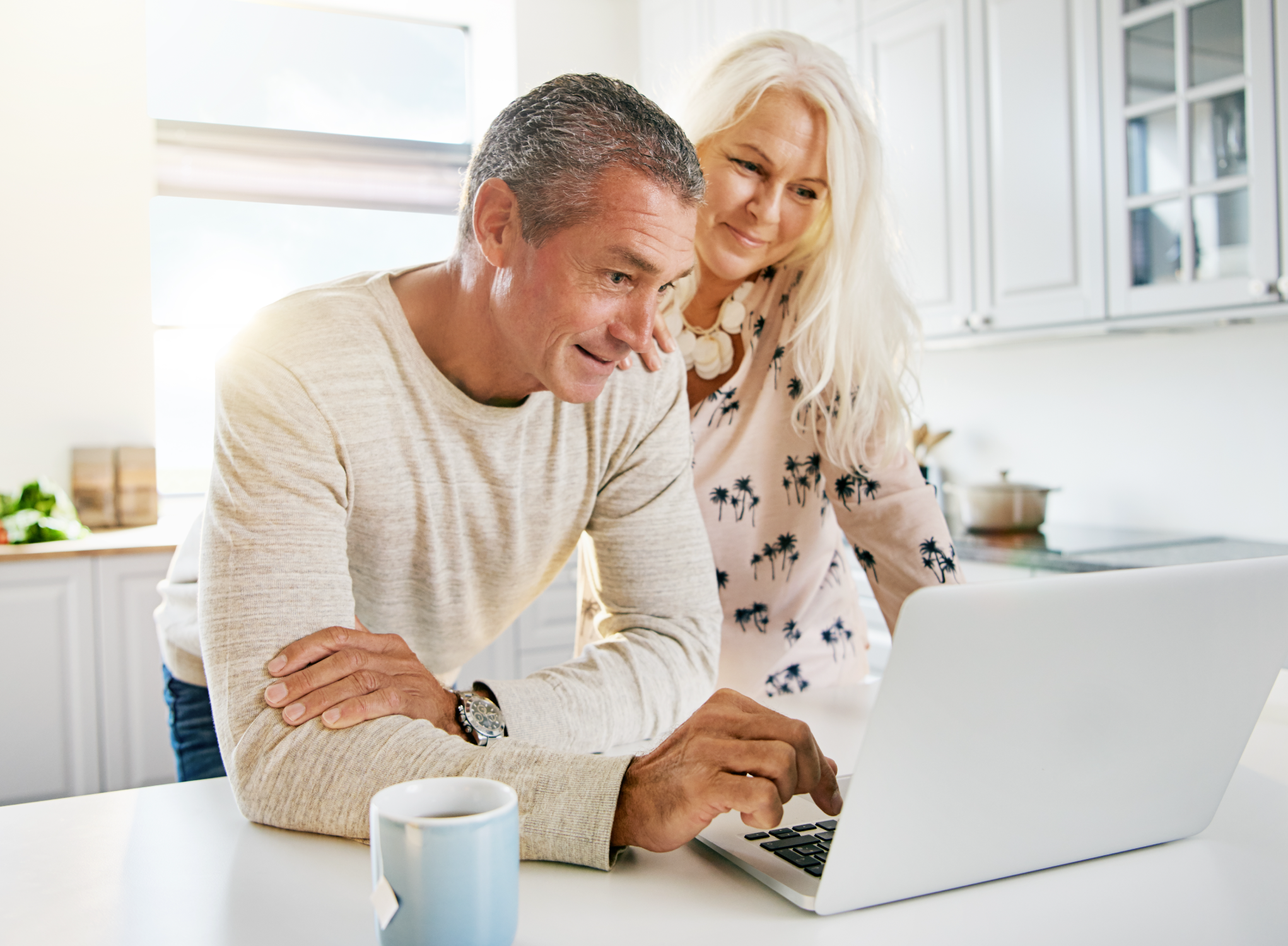 Our Mission
Empower our customers to take control of their
financial goals with MYGAs without the need for an agent or broker.
At Pillar, we've embarked on a journey to equip our customers with the tools and resources to skip the headaches of using a broker/agent with our seamless digital platforms. With customer experience at the forefront of everything we do, we've developed a robust resource hub to help people make educated and informed decisions with respect to their financial journey.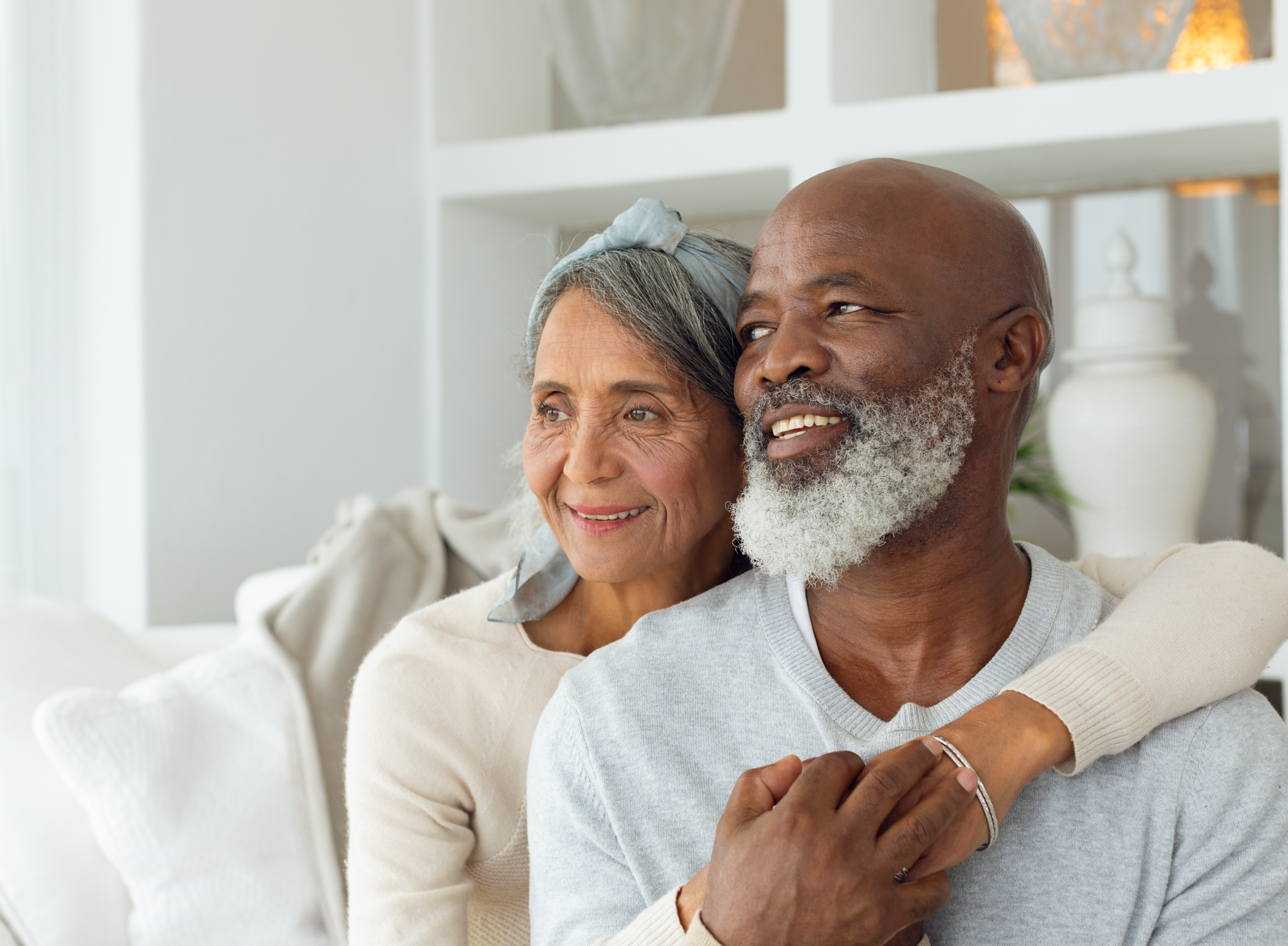 What Makes Pillar
Different
The world of retirement and MYGA products can feel overwhelming. After all, selecting who to trust with your money and in what capacity is an important decision.
At Pillar Life Insurance, we specialize in granting you access to MYGAs in a simple process that allows you to easily apply for, purchase, and manage your MYGA products all without a middleman.
What Do We Do,
Exactly?
Pillar Life Insurance focuses on making the purchase of Multi Year Guaranteed Annuity (MYGA) products easy and without the need of an agent or broker.
In other words, with a couple of clicks and by providing us some information, you get a premium quote that fits your budget. You can review, apply, and get delivery of our MYGA without the need to go through a middleman. You still have access to one of our product experts at no cost. If you want to make changes, you have the flexibility to make them instantly.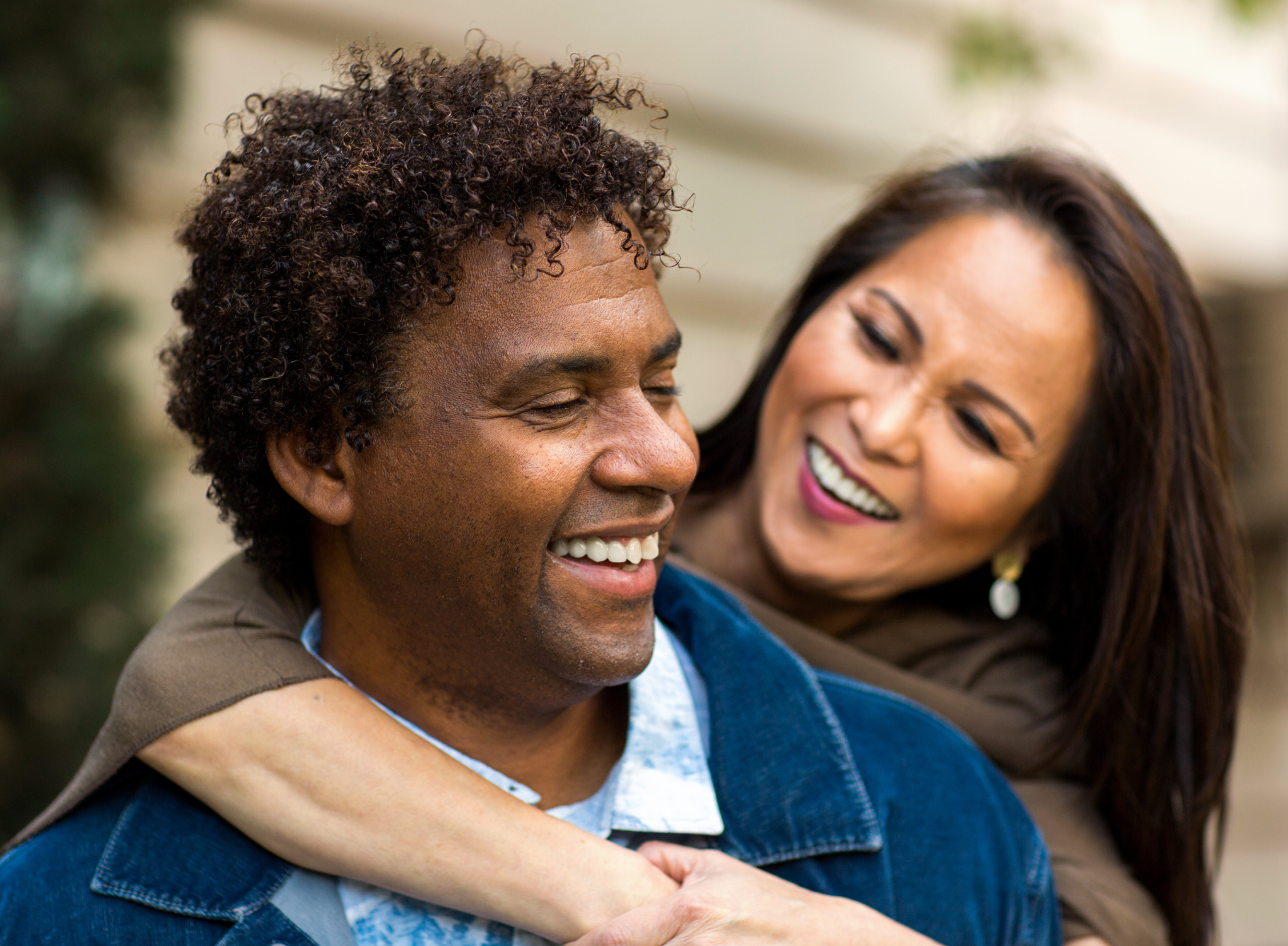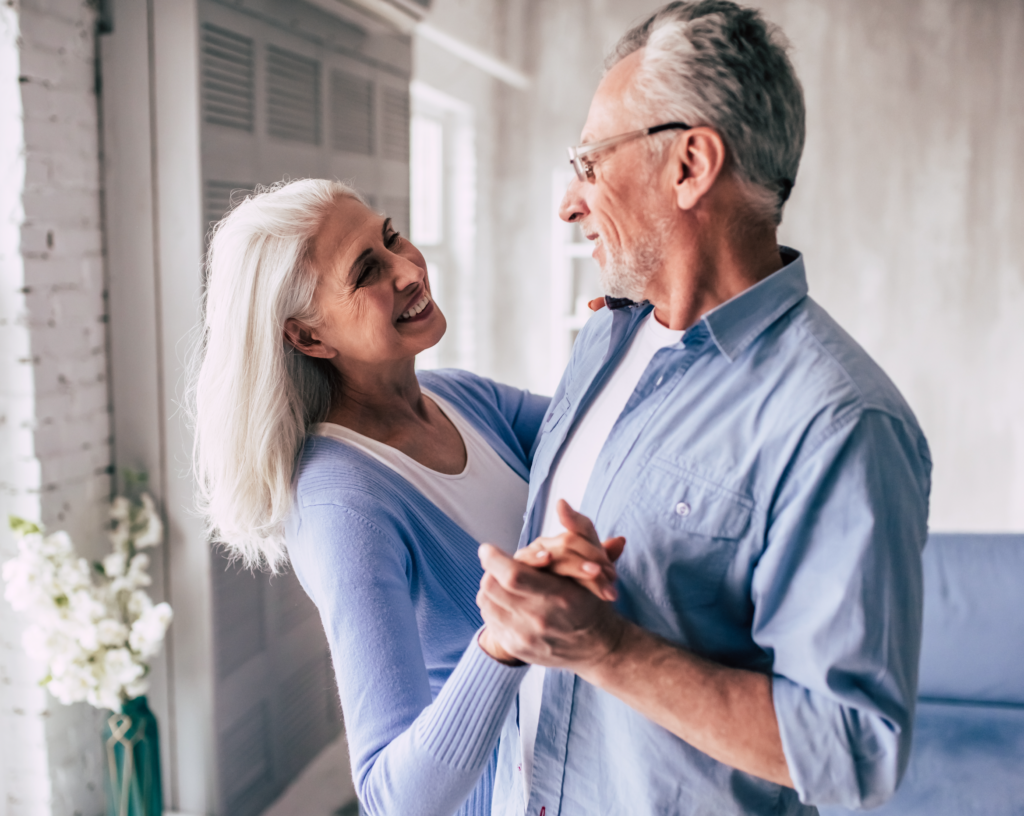 Why Buy Annuities
with Pillar?
Our tight focus and experienced team ensures that we provide a stable service that benefits from our members' years of experience in entrepreneurial endeavors and financial services. Pillar's knowledge of capital markets and their fluctuations, alongside experience with risk management, enable us to create a stable foundation that stakeholders can feel confident in. You can feel secure that your money is protected and safe with a company dedicated to facilitating their growth.
One of the primary ways that Pillar strives for success and positive returns for its policyholders and stakeholders is by crafting products that last a lifetime in that they let you change the balance between risk and reward. We understand the importance of preserving principal over the long term so that the stability of our policyholders finances are not threatened, but we believe that doing so does not necessitate minimal returns.
Grow Your Money With MYGA
Related Resources
Grow your money while shielding your
assets from market volatility.