FAQs About MYGA
If you have had your eye on the various ways to fund your retirement and beyond, you may have already come across terms like SPDA, MYGA, ETF and more. Choosing the one that is right for you requires you to carefully evaluate your current situation and future goals. When it comes to MYGA and SPDA products, it is important to understand how these options work so that you can make the best decision for your financial future. Some of the most common questions asked about these options include the following.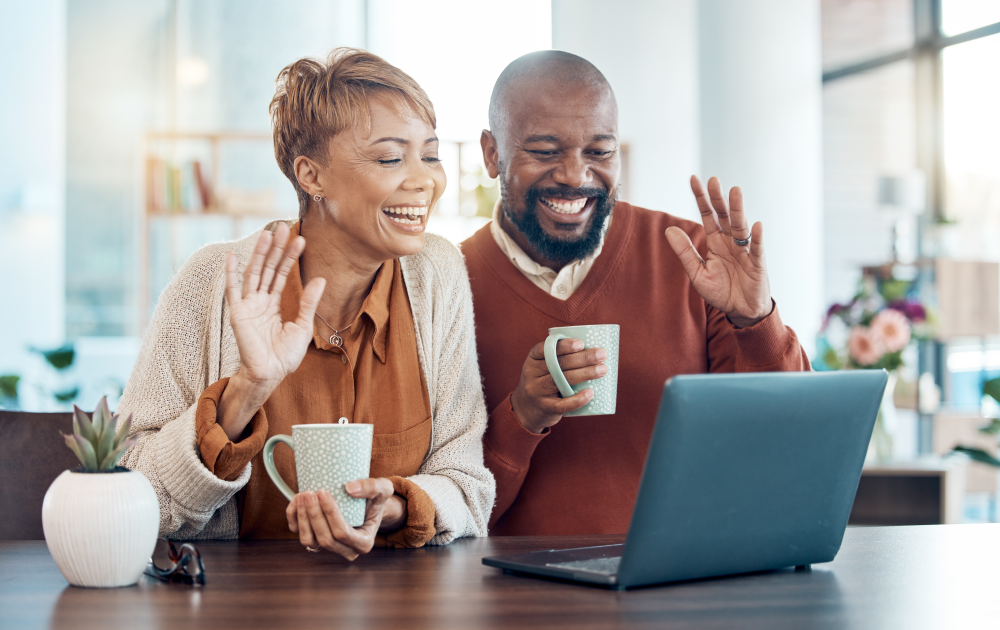 What Is The Funding Difference Between An SPDA And A MYGA?
An SPDA is a single premium deferred annuity, and a MYGA is a multi-year guaranteed annuity. Both of these vehicles allow you to put money into a contract that increases in value over a set period of years. Both products are funded with a single premium right at the beginning, after which you do not contribute further and instead let the value grow.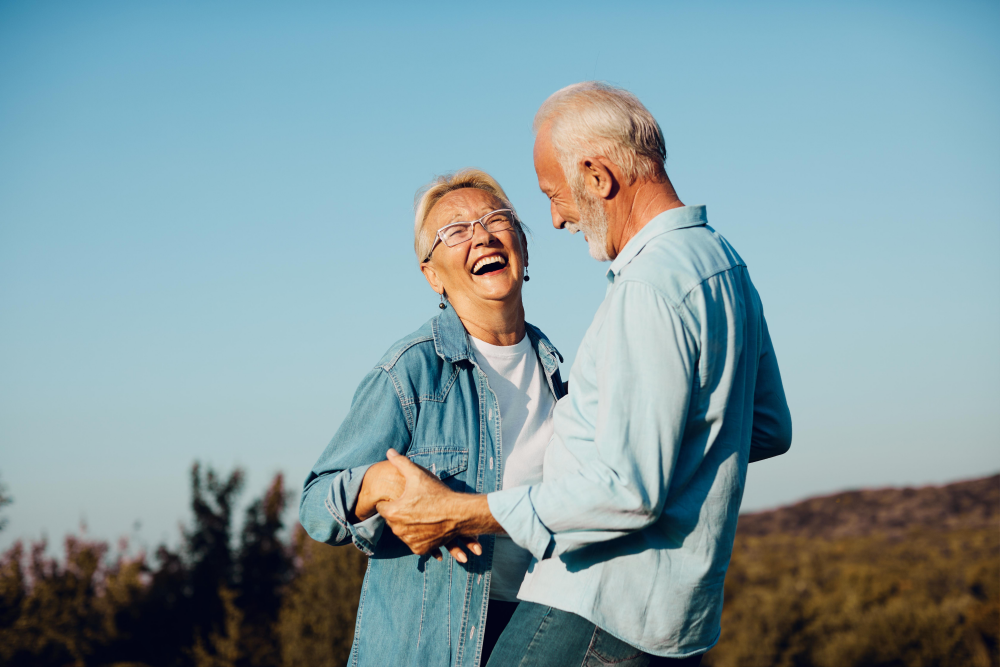 How Do Interest Rates Compare?
So, what is the difference? MYGA's have explicit growth rates guarantees whereas the SPDA's guarantees are embedded in the annuity payoff amount. MYGAs are very transparent about the premium you pay and the surrender values at the end of every year during the guarantee period.
What Are The Withdrawal Requirements?
Annuities cannot begin disbursements before age 59 1/2 without incurring a tax penalty and there are surrender charges on any distributions during the rate guarantee period that further reduce the net return on the contract. This means that SPDAs and MYGAs should not be treated as short term savings accounts. However, MYGAs generally allow for 10% of the balance to be withdrawn each year without a surrender penalty, although a tax penalty may apply under some circumstances. Finally, SPDAs and MYGAs can be exchanged for other annuities without the need to pay taxes.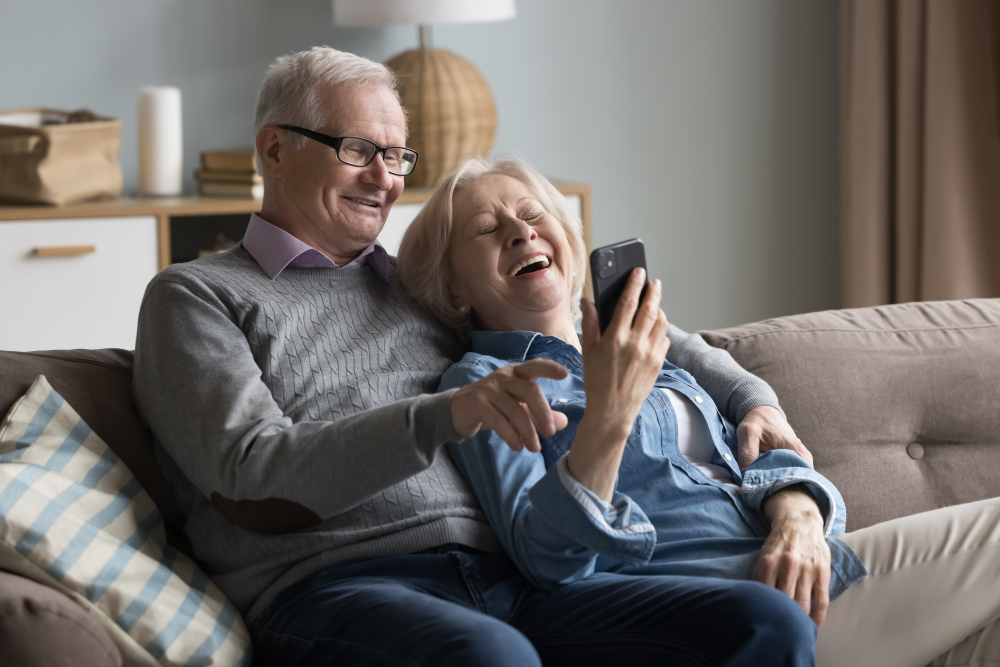 Is This The Right Investment Vehicle For Me?
Whether an SPDA, MYGA, or something else is right for you will depend upon the specifics of your situation. For those nearing retirement who would like a safe place to lock in their money with a guaranteed return, a MYGA may be a worthwhile choice. However, the rate of return is lower than the market average to compensate for the stability; Others may find the potential higher rates of a variable SPDA more appealing. Annuities often grant tax deferral benefits that can be an advantage if you are close to retirement. Those with a longer investment horizon may find options with more risk that better fulfill their goals.
Trust The Experts To Provide Competitive Rates And Stable Returns
If you are looking for a reputable company to provide your annuities and help you achieve your financial goals without the hassle of working through a middleman or agent, trust Pillar Life Insurance.
At Pillar Life Insurance, we empower our customers to take charge of their financial goals and objectives by offering seamless DIY products, cutting out the middlemen. Start growing your money with our secure, easy-to-use insurance platform by creating an account.
Run into any any problems? Don't sweat it. Connect with us anytime and get help from a support specialist.