Resources
Pillar Life Insurance's resource center provides new users and existing clients with information regarding annuities and other services we offer.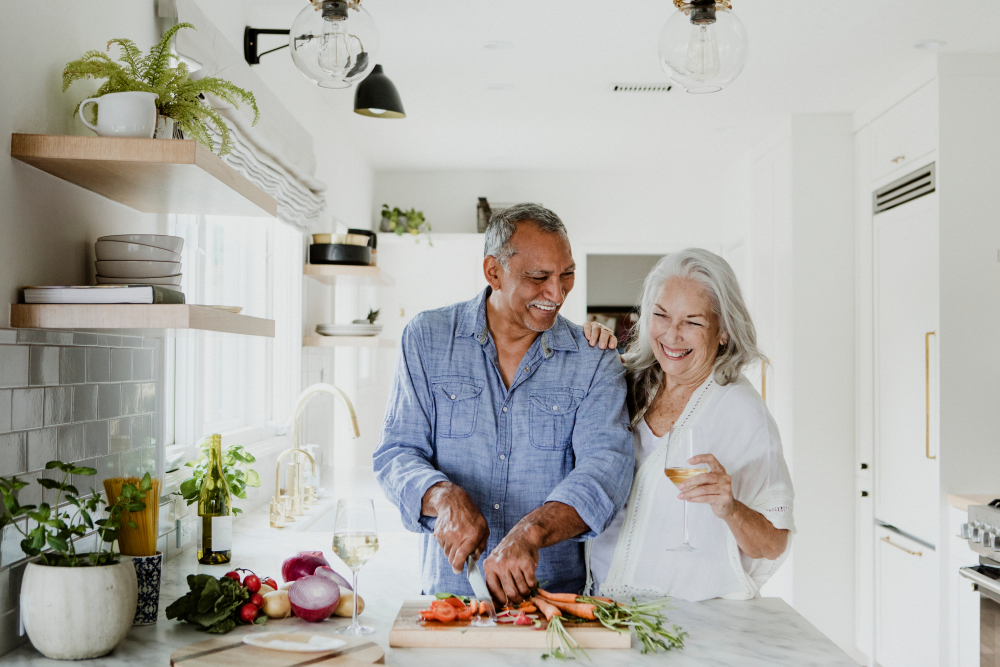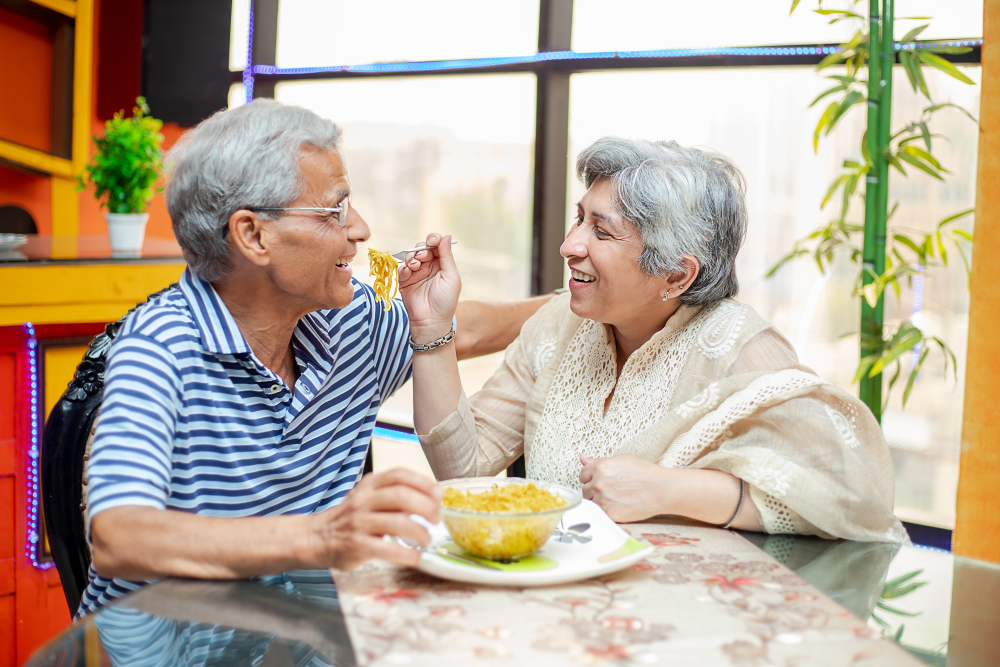 At Pillar Life Insurance, we empower our customers to take charge of their financial goals and objectives by offering seamless DIY products, cutting out the middlemen. Start growing your money with our secure, easy-to-use insurance platform by creating an account.
Run into any any problems? Don't sweat it. Connect with us anytime and get help from a support specialist.
Download Our Guide