Reasons To Buy An Annuity
If you are considering buying an annuity, or wondering how an annuity may benefit your overall retirement plan, it is likely that you are comparing it to other ways to put your money to work.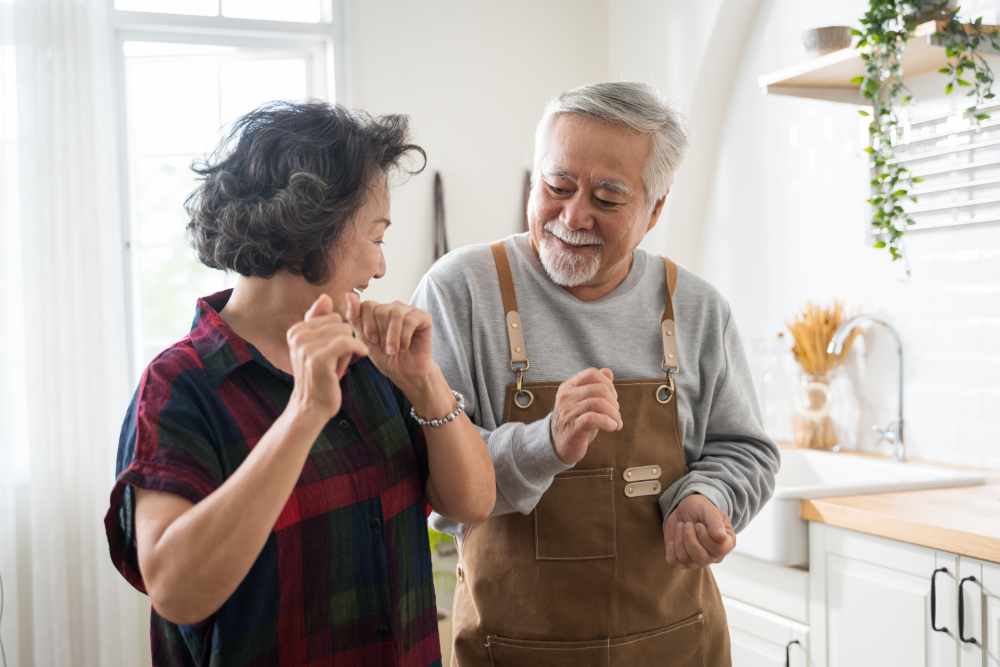 Reasons To Buy Annuity
There are many reasons to buy an annuity, and the best way to determine whether this product is right for you is to learn more about the advantages that you can expect if you select an annuity.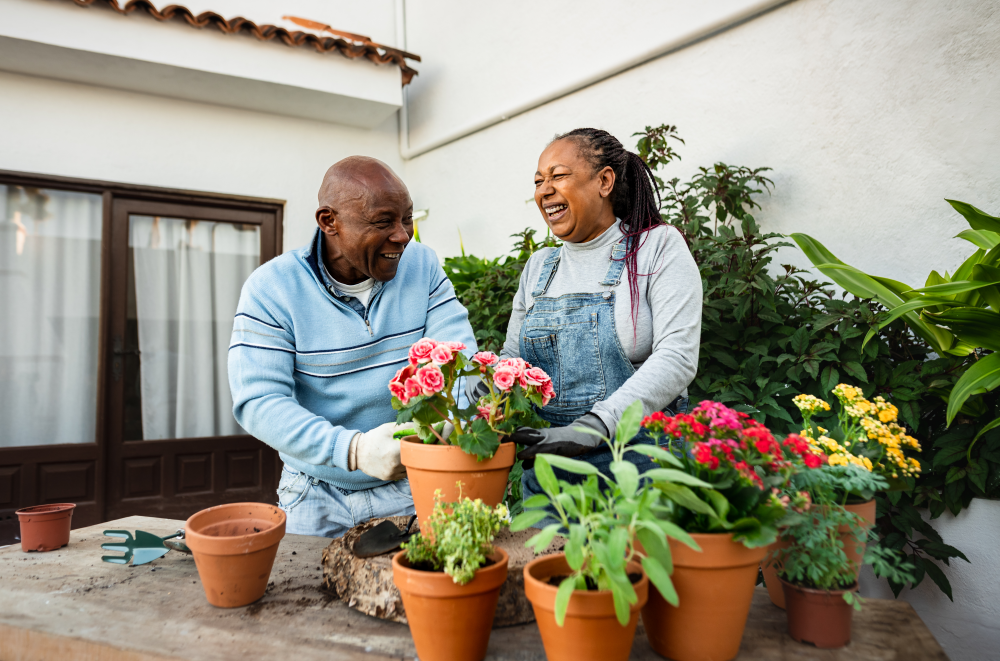 Confidence In Income Disbursements For Life
One of the primary advantages of an annuity — and the reason that many people buy them — is the guaranteed income that they provide. A fixed annuity will produce a guaranteed amount for either a set period of time or for rest of life. Some people simply don't want the hassle and risk of selecting a portfolio of income producing assets and managing them to produce a reliable return as they get older and need to use some of the funds for expenses. For them, an annuity is a reliable option to produce a fixed income in the future.
Adaptability With Death Benefits
Many types of annuities allow for the payments to continue even after the original policy holder has passed away. For example, a joint and survivor annuity continues to provide income to the spouse after the annuitant has passed away. Similarly, most annuities are flexible with the addition of death benefit riders that allow you to pass on your annuity either as a lump sum or as continued payments to a beneficiary of your choosing. This helps to ensure that your financial legacy is secure.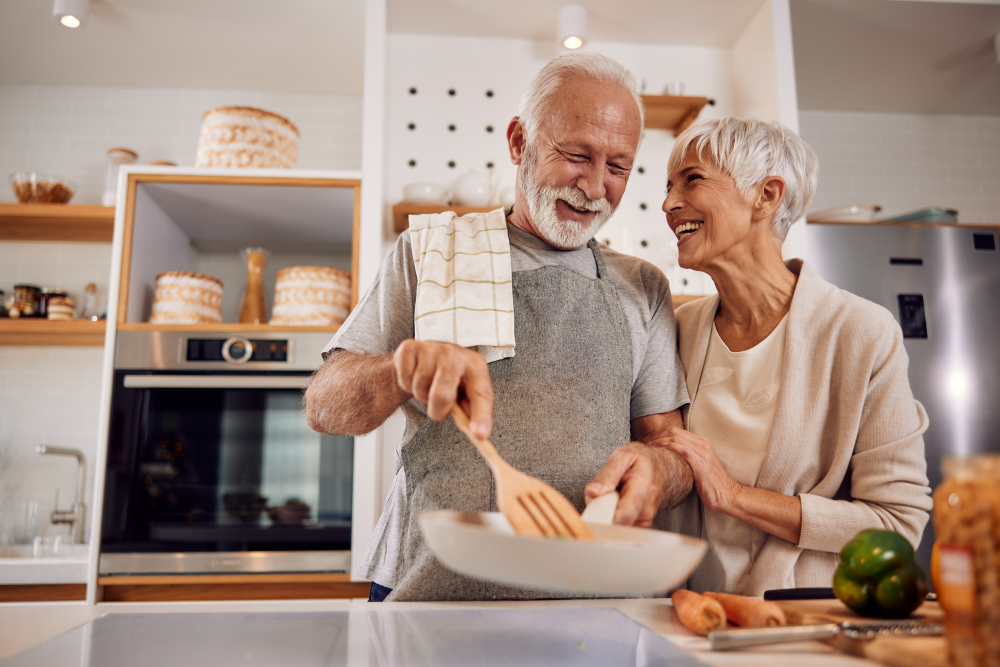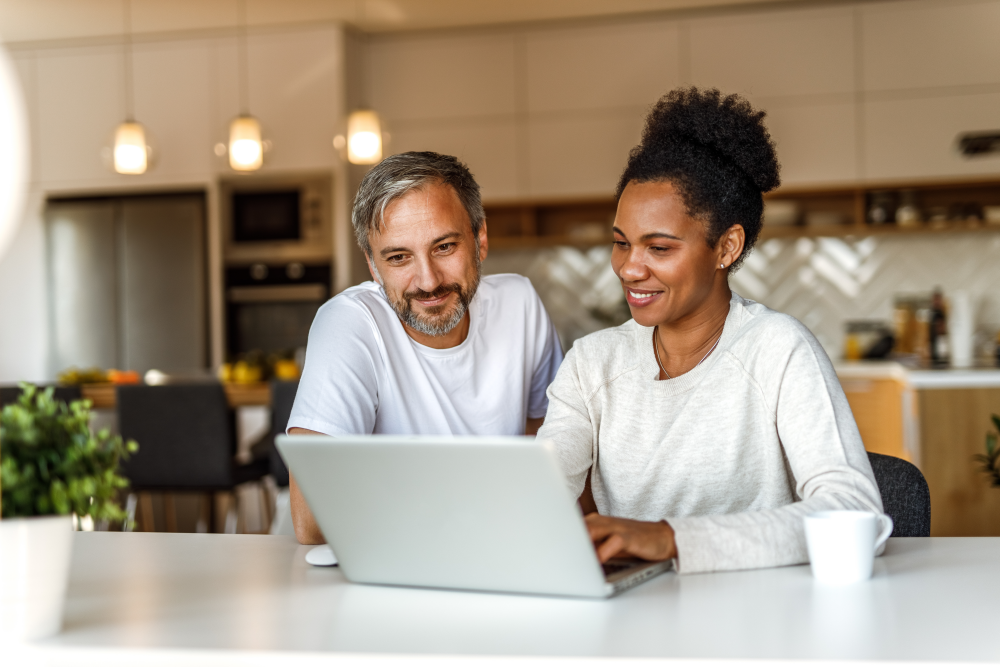 Premium Protection Assurance
One of the things you may be concerned about is whether market fluctuations can make the value of your annuity less than what you contributed over time. Annuities are designed to prevent you from losing money during the premium buildup period before the contract is annuitized. This means that even when the market is falling, you can rest easy that the money you have contributed is still there.
Addition Of Long-Term Care Riders
Long-term care, such as nursing home costs, accounts for some of the highest expenses in a person's retirement years. No one can predict when you might need nursing home care. A long term care rider on a MYGA allows you to withdraw funds from the MYGA without penalty to pay these expenses.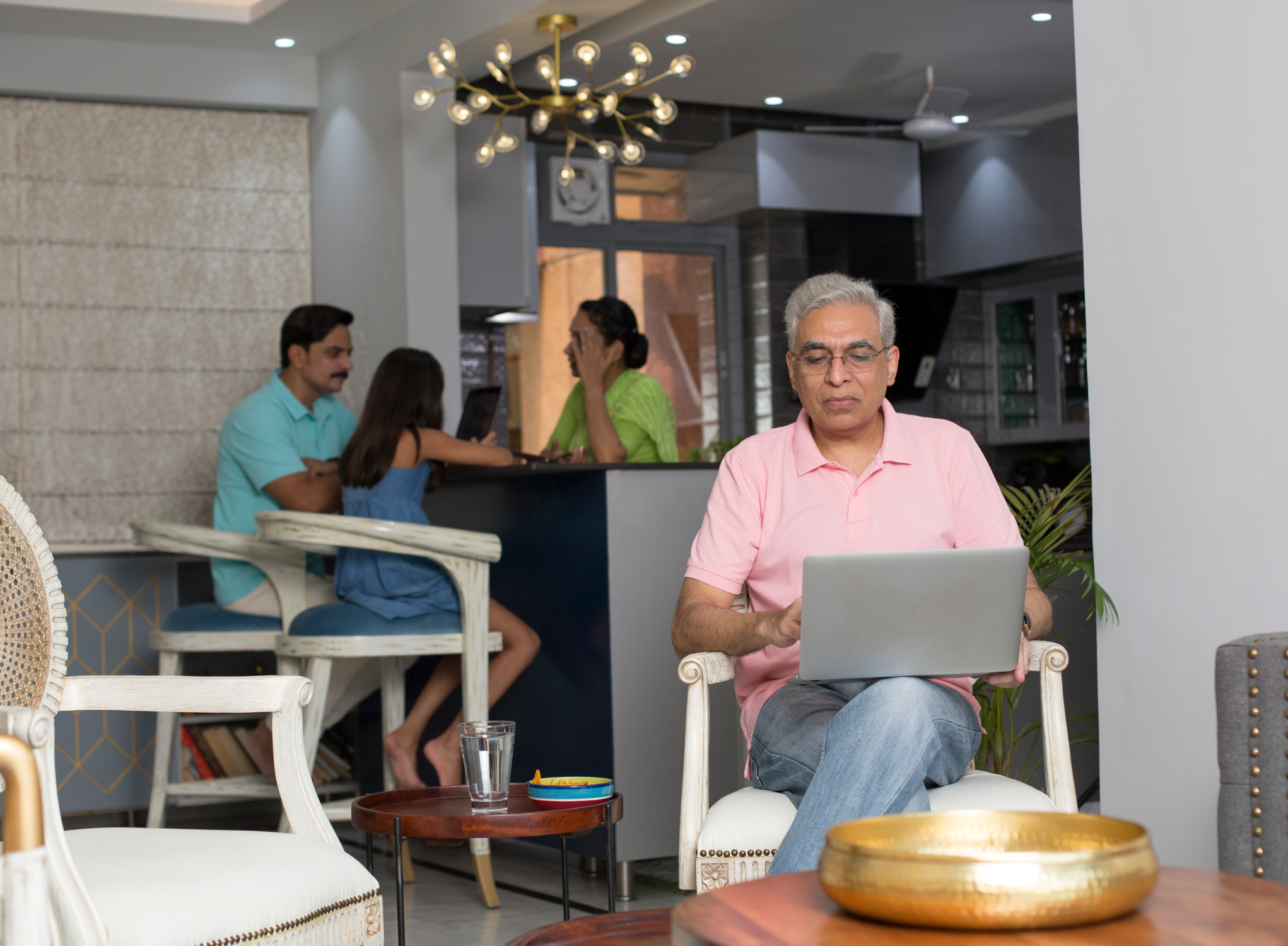 Choose The Right Annuity For You
Wondering if you should buy an annuity? Whether you are unsure of how well an annuity fits into your plan or you are ready to make your selection, trust Pillar Life Insurance to offer guidance and investment products without unnecessary fees.
At Pillar Life Insurance, we empower our customers to take charge of their financial goals and objectives by offering seamless DIY products, cutting out the middlemen. Start growing your money with our secure, easy-to-use insurance platform by creating an account.
Run into any any problems? Don't sweat it. Connect with us anytime and get help from a support specialist.