The Story Behind Pillar Life
Read about Pillar's history, company FAQs, and why we're the go-to for competitive MYGA products.
Our History
Pillar Life Insurance has gone through an exciting evolution since its founding in 1957. Originally named Continental Life Insurance, the company was rebranded as Pillar Life Insurance in 2021 and restructured to focus solely on selling easy to understand insurance and annuity products directly to consumers with no middleman. Pillar Life is an insurance company and not an agency, which allows us to pass the savings onto you, since we do not have any agents.
While Pillar Life Insurance is a relatively new brand, it also draws on decades of experience through its partnership with sister-company, Wichita National Life Insurance. Also established in 1957, Wichita National Life Insurance provides the operational infrastructure and industry expertise that allows Pillar Life to concentrate on connecting with customers and offering innovative products.
The first product that Pillar Life Insurance brought to market is multi-year guaranteed annuities (MYGA). MYGA products provide guaranteed interest rates for a set period of time with the option to withdraw funds, roll over, or convert to an annuity at the end of the period.
As Pillar Life Insurance continues to grow and serve more people, we remain committed to our mission: help people secure their financial future by offering products that guarantee growth. With our strong foundations and customer-focused approach, Pillar will continue to provide stability into the future just like the pillars it takes its name from.
Meet our team
Frequently Asked Questions About Pillar
We, Pillar Life Insurance, are the carrier, and not an agency or broker.
The Pillar Life Insurance brand has been around since 2021, however, our partner and sister-company, Wichita National Life, has been in business since 1957.
Unfortunately, we do not accept qualified funds at this time.
We are currently in 7 states, including: Texas, Arizona, Mississippi, Delaware, Pennsylvania, Nevada, and Louisiana. We are continuously adding more and more states!
We are headquartered in Lawton, Oklahoma. Our address is 711 D Avenue, Lawton, OK 73501.
Meet The Pillar Life Team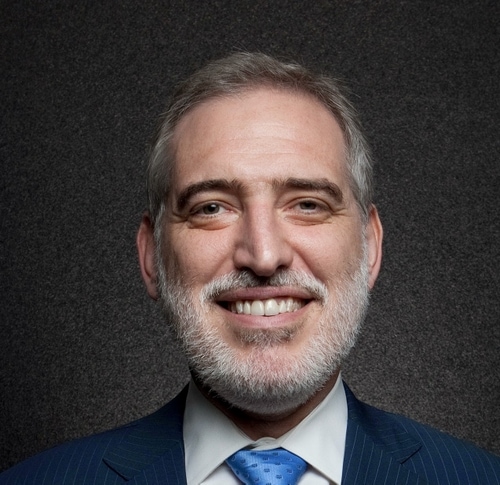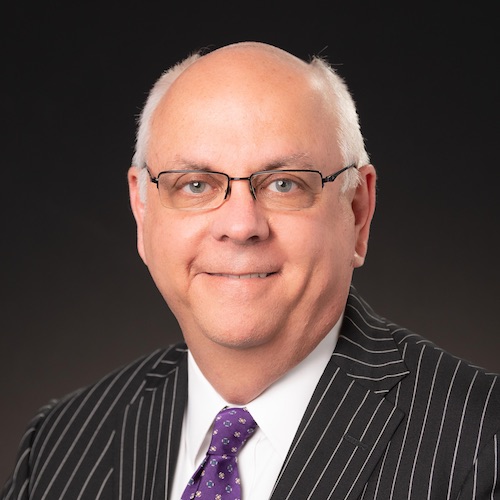 Wilfred Romero
Wilfred "Will" serves as Pillar's CEO and is a financial advisory professional focused on the insurance sector with expertise in GAAP and regulatory accounting, tax, regulatory, capital and reserves, cash flow modeling, asset and block sales, structured reinsurance insurance securitization, and complex derivatives.
Will has served in various roles including leadership positions at Global Bankers, Barclays, Financial Guaranty, Wachovia Securities, Benfield, Swiss Re Financial Services, Ernst & Young and New York Life Created Factor Re, a low cost and efficient financing vehicle for the embedded value in life insurance blocks.
L.L.M. in Taxation from NYU, a Juris Doctor from the University of Colorado, and obtained his B.A. (Honors) from Yale University.
Adam Litke
Mr. Litke currently serves as President at Pillar Life Insurance.
Adam most recently served as the President of Bridger Insurance Technology. Prior to Bridger, he was the Head of Enterprise Risk Services for Bloomberg. He has over three decades of risk management and technology experience including serving as Market, Counterparty, Country and Model Risk, and risk ModelingTrea for Wachovia and Wells Fargo. Before that Adam worked for Barclays Bank, PLC as the head of Market Risk in the Americas and head of Market Risk for Global Financing. Adam also served as the Global Head of Market Risk for Swiss Re Financial Products and spent several years in various management roles with BNP Paribas.
Holds an M.A. in Mathematics from Columbia University and an A.B. in Mathematics from Harvard University.
John M. Ganter
Head of M&A and Corporate Development
John is currently Pillar's Head of M&A and Corporate Development and most recently served as President of Factor Re and was EVP of Insurance M&A Distribution for Eli Global, where he identified acquisition targets and built distribution with the life, annuity and limited health segment.
John also serves as President of Pendleton GroupGraduate of Mercer University.