Build guaranteed and consistent income with MYGAs
Pillar Life's self-serve Multi Year Guaranteed Annuity (MYGA) platform eliminates the agent/broker to give you the best rates in the industry, while shielding your assets from market volatility.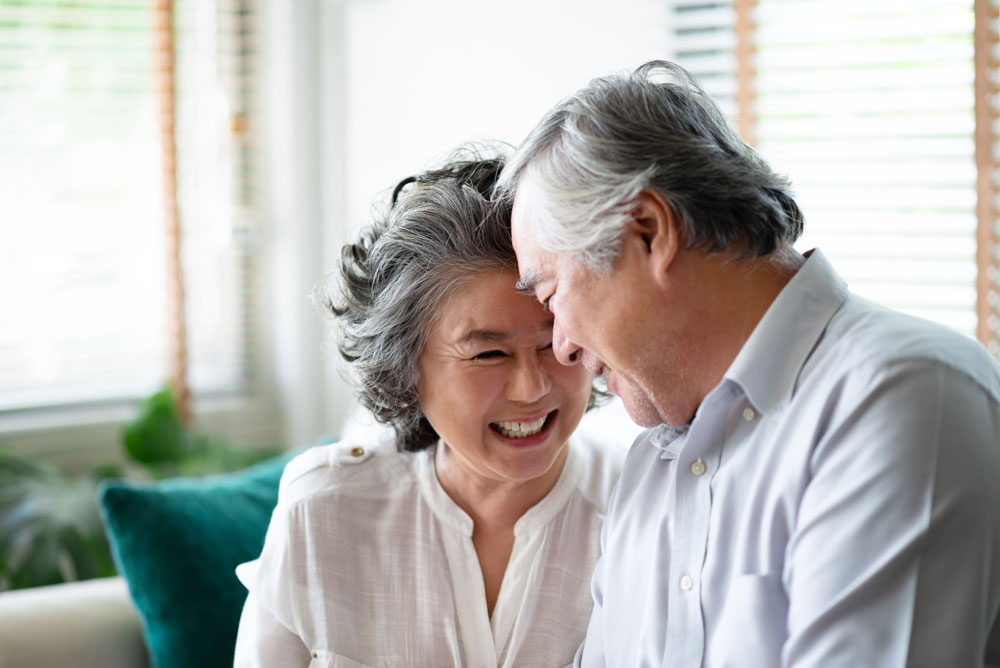 Guaranteed,
reliable growth
Built by industry
veterans
Why Buy a MYGA With Pillar?
No agent fees
Collect the additional yield
Tax deferred
Safe & secure platform
MYGAs (Multi Year Guaranteed Annuities) offer a safe and guaranteed approach to growing your money with a fixed return while shielding your assets from market volatility.
At Pillar Life Insurance, we empower our customers to take charge of their financial goals and objectives by offering easy-to-use, self-serve annuity products that eliminate the need for agents and brokers.
Our client-first approach allows us to pass the additional yield that is usually reserved for agents and brokers - to you, which enables you to maximize the return on your annuity.
Learn More About MYGA
Rates up to
6.00%
Guaranteed
2 Year — 5.50%
3 Year — 6.00%
5 Year — 6.00%
7 Year — 5.95%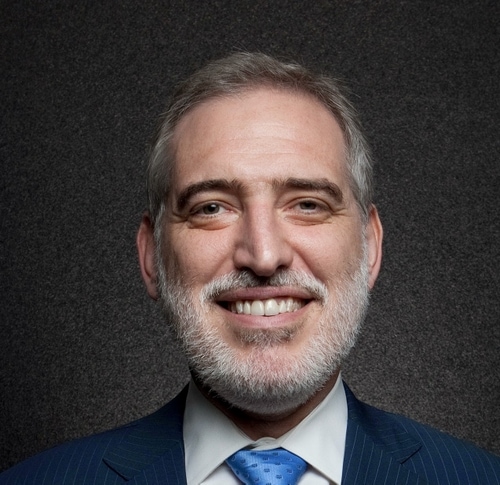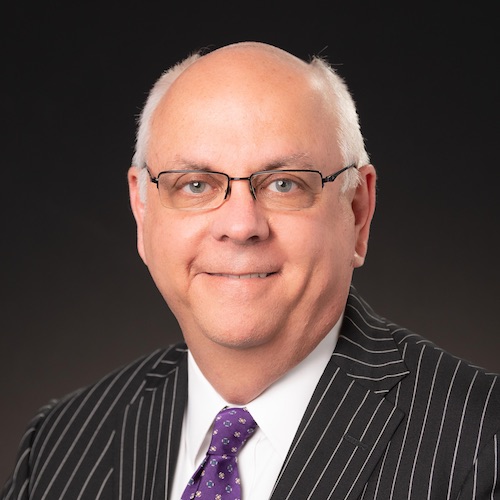 About Pillar Life
Pillar was founded and built by leaders in the insurance, capital markets, and risk management industries. With a combined experience of over 100 years, our team comes from management positions within leading brands, such as Barclays, Bloomberg, and GP Capital.
We are BBB accredited, highly rated (A.M. Best B+), and maintain a strong capital foundation to provide security and stability to our clients. What does this mean for you? Reliable, guaranteed income.
Meet Our Team
Annuity FAQs
Whether a MYGA or something else is right for you will depend upon the specifics of your situation. For those nearing retirement who would like a safe place to lock in their money with a guaranteed return, a MYGA may be a worthwhile choice. Annuities often grant tax deferral benefits that can be an advantage if you are close to retirement. Those with a longer investment horizon may find options with more risk that better fulfill their goals.
MYGA's have explicit growth rates guarantees whereas the SPDA's guarantees are embedded in the annuity payoff amount. MYGAs are very transparent about the premium you pay and the surrender values at the end of every year during the guarantee period.
Annuities cannot begin disbursements before age 59 and a half without incurring a tax penalty and there are surrender charges on any distributions during the rate guarantee period that further reduce the net return on the contract. This means that SPDAs and MYGAs should not be treated as short term savings accounts.
See More FAQs
Recent Insights
Stay up to date with the latest insights into annuities and life insurance.
Read More Insights