Annuities
Annuities are a type of insurance product that can guarantee a return or a fixed set of periodic payments that may become due. Once an annuity starts disbursing money, you can rest assured that you will continue to receive payments for a set period of time, which could be as long as the rest of your life.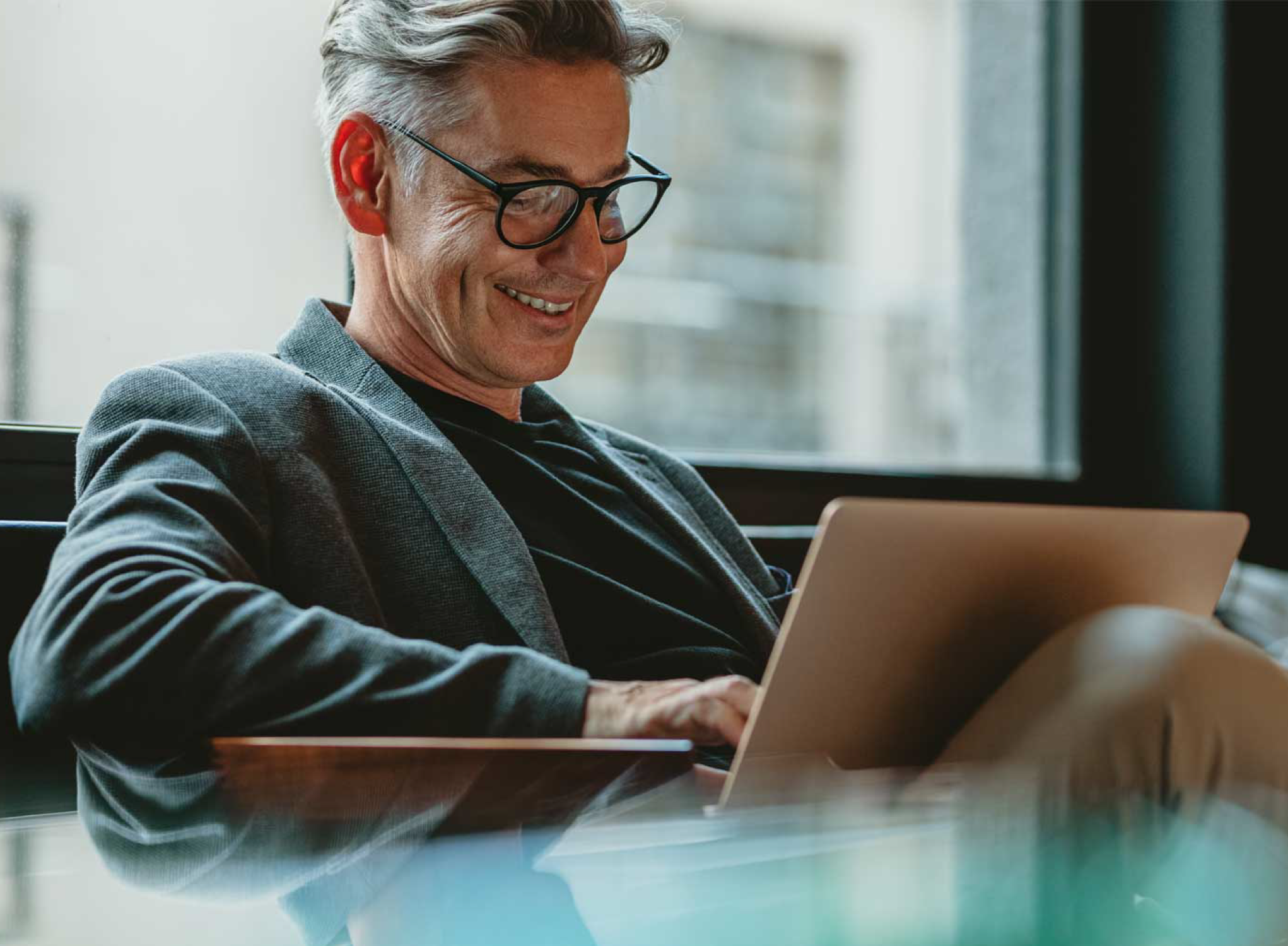 Types Of Annuities
It is important that you select the right type of annuity for you and your situation, which means learning more about the various types of annuities.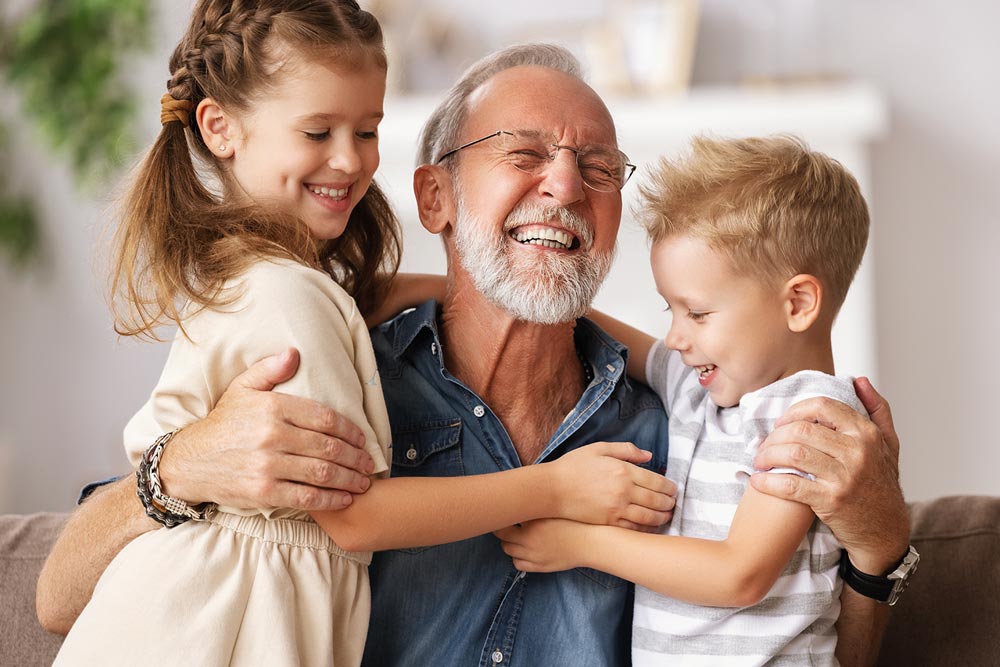 Deferred And Immediate Annuities
The first and most important choice that you will have to make is between a deferred or immediate annuity product. A deferred annuity is primarily designed to accumulate value before you elect to start periodic payments. There are several options you can choose from when purchasing a deferred annuity. First, you must pick the basis on which the funds in the annuity grow: fixed, indexed, or variable. Second, you must decide how you want to put money in: a single payment, a fixed set of payments or flexible payments. When you are ready to receive payments you convert the amount you have accumulated into an immediate annuity.
An immediate annuity is exactly what it sounds like. You pay the insurance company a premium and it gives you an income stream in return. Immediate annuities can be purchased directly from insurers or they can be purchased by converting a deferred annuity.
Fixed And Variable Annuities
Perhaps the most common terms you will come across when researching annuities are fixed and variable. A fixed annuity is guaranteed to protect your money from market loss, based on the financial strength of the issuing company. You will always maintain at least the amount of money that you yourself have put in (minus any additional rider or benefit fees), even in times of severe economic downturn. A variable annuity is subject to market risk and loss, as your funds are typically invested in various investment options. It can help you to achieve potentially higher returns, but at the cost of possibly losing some of your investment due to market downturns.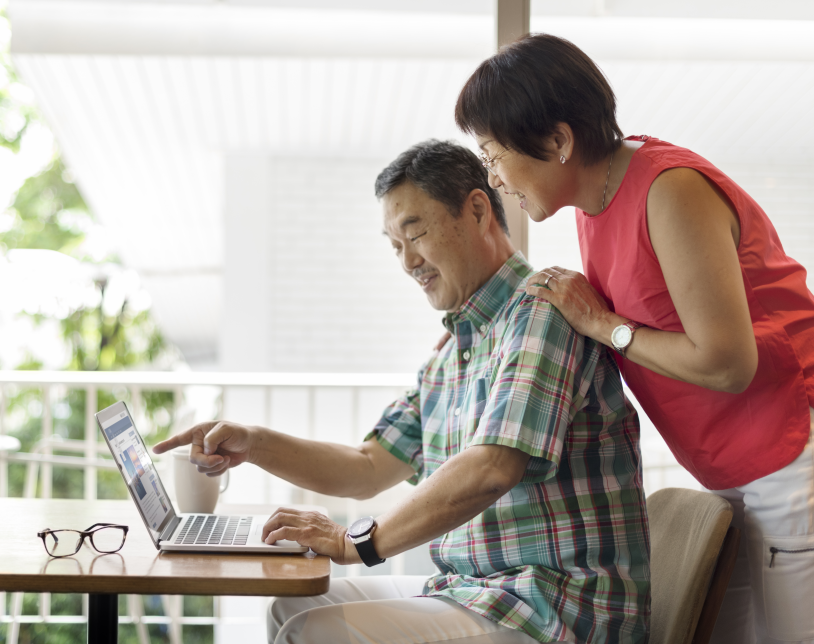 Single Premium And Flexible Premium Annuities
When it comes to actually funding your annuity, it is important to understand the difference between these two options. A single premium annuity, as its name implies, is funded by a single payment. After you make this first lump sum, you are not permitted to add any more to the annuity. In contrast, a flexible premium annuity will allow you to continue to contribute to the annuity anytime that you like. Flexible premiums are often the more favored option for those who are starting an annuity early in their working careers.
Lifetime And Fixed Period Annuities
Annuities can also be selected based on the time over which you would like to receive disbursements. A lifetime annuity will continue to pay out as long as you live, while a fixed period annuity will disburse for a set period of time such as five or ten years.
There is also a term certain annuity that guarantees a certain period of payments and continues if you are still alive.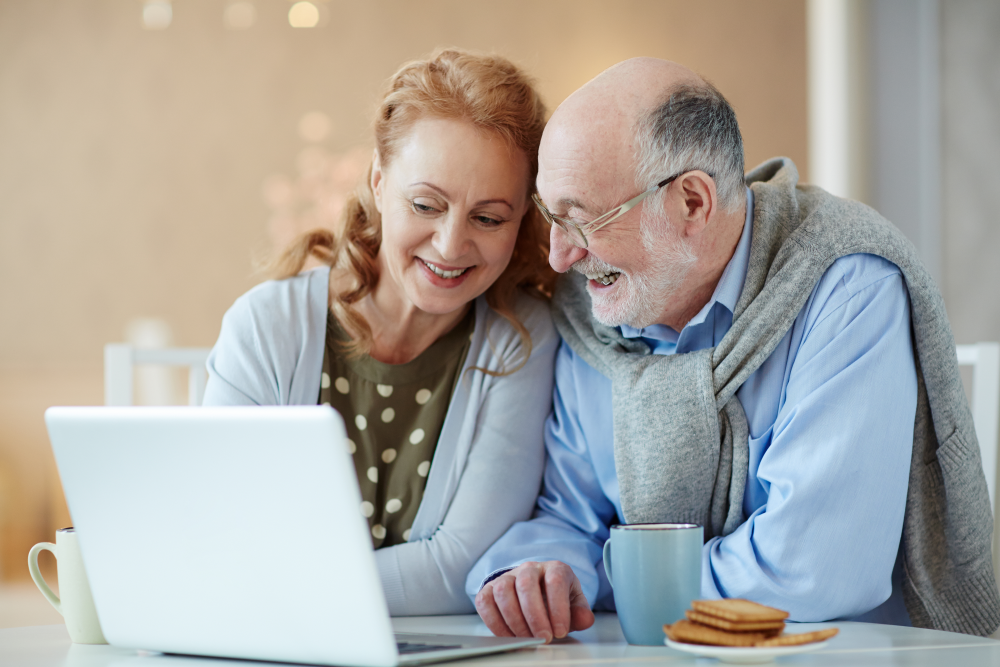 Trust Pillar For Your Annuity Needs
No matter which type of annuity you select, make sure to purchase it from a reputable company that can fully back and fulfill your investment. Pillar Life Insurance offers annuity products without the unnecessary fees.
At Pillar Life Insurance, we empower our customers to take charge of their financial goals and objectives by offering seamless DIY products, cutting out the middlemen. Start growing your money with our secure, easy-to-use insurance platform by creating an account.
Run into any any problems? Don't sweat it. Connect with us anytime and get help from a support specialist.