Single Premium Immediate Annuities (SPIA)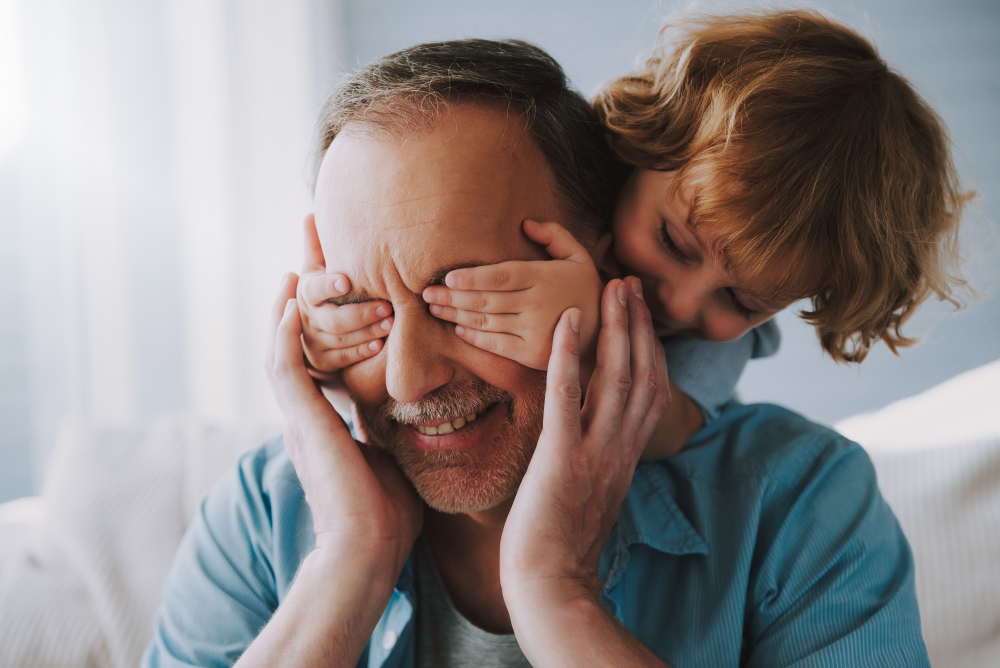 SPIAs: Everything You Need to Know
Annuities are one of many potential options for periodic payments to supplement or even completely replace what you already earn. While annuities come in a variety of forms, understanding the right type for you comes down to determining how soon you need the money and how much you can contribute toward the balance. If you have a large sum of money right now and want to convert it into long term income, a single premium immediate annuity might be the right product for you.
What is a SPIA?
A SPIA is funded with a single lump sum, which means that you should be prepared to fully fund your annuity all at once, since you will not be permitted to add to it later. A SPIA will typically begin to disburse payments immediately, though some options can delay payments for up to a year. This product is primarily intended for those who would like to receive income from their annuity very soon.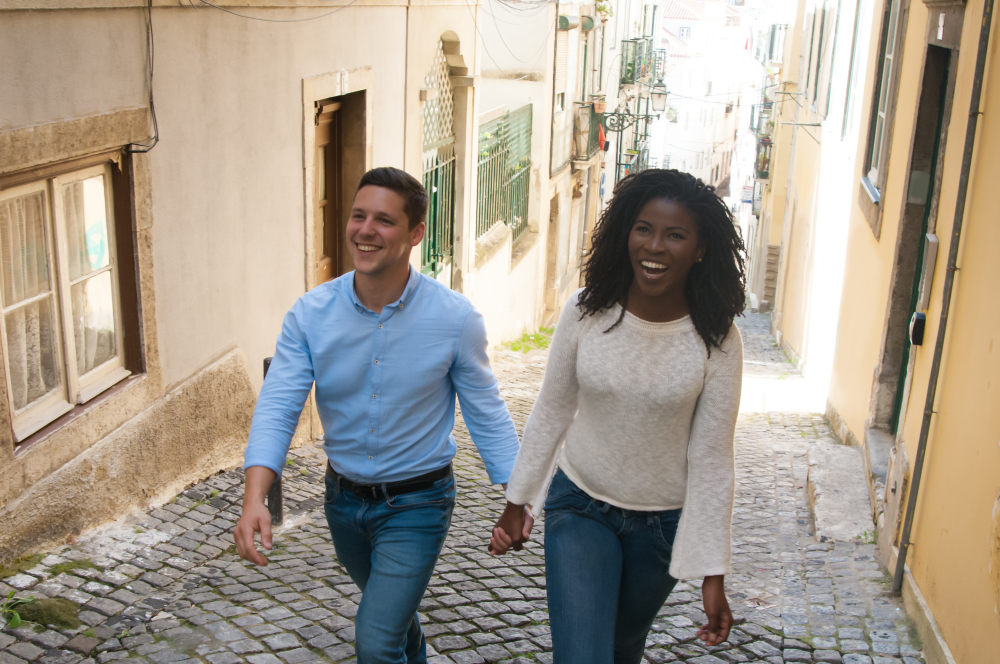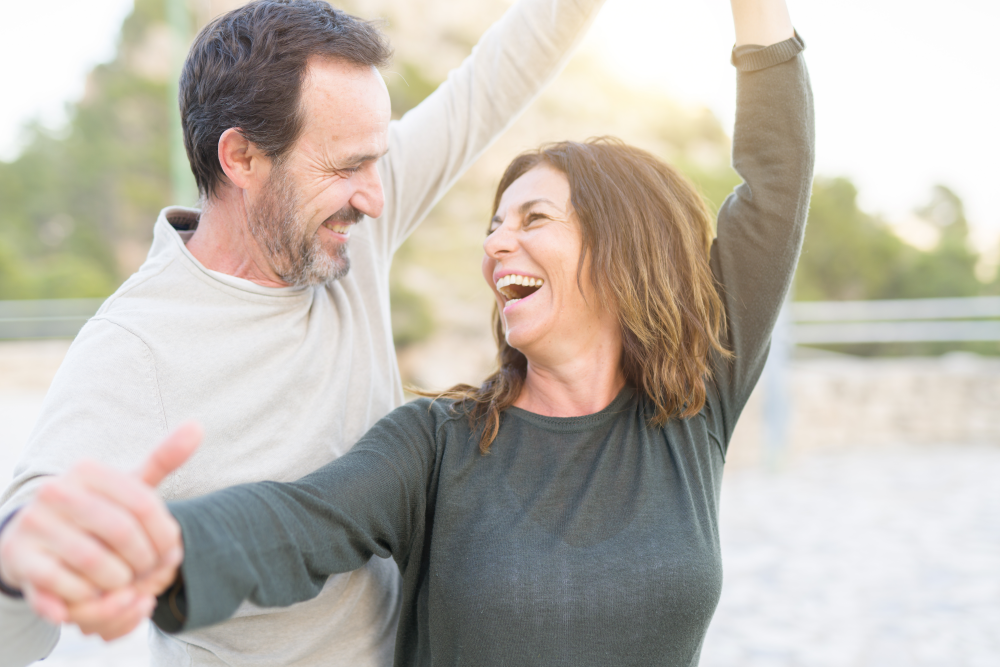 How SPIAs Work
You will have to pay taxes on the periodic payments you receive from your SPIA; the amount of tax depends on how you funded it to begin with. If you earned a big bonus at work and have cash in hand to fund your annuity, that means that you are using after-tax dollars (any taxes were taken out by your employer when they paid you). In this case, the only thing that you will pay taxes on is the accumulation that will occur in your annuity.
The taxable amount of any payment should be small because your exclusion ratio will be fairly large. For example, you purchase a SPIA with $96,000 in after-tax savings and it pays you $600 per month. If your life expectancy using the IRS tables is 20 years, you would be able to exclude 66% of the $600 or $400 from income. The rest of the payments are considered to be return of your principal.
The Benefits of a SPIA
Single premium immediate annuities can be the right choice for certain people. Those who are able to fund an annuity with a large lump sum upfront can benefit from the single premium product. It is particularly good for people who want to get income now, but feel safe in the knowledge that their income will last as long as they do.
Start Growing Your Money