Build guaranteed, reliable income with Pillar
As you look into financial vehicles for your retirement money, you may be seeking something more nuanced than a simple high yield savings account or possibly less risky in the mid term than ETFs. The term MYGA may have come up already, and if you are interested in seeing your money grow with principal protection this type of financial vehicle may be right for you.
How Pillar Provides Guaranteed & Consistent Income
Pillar specializes in providing annuities, specifically Multi Year Guaranteed Annuities (commonly referred to as MYGAs). At it's core, MYGAs are low risk and provide a guaranteed stream of income. Historically, individuals would have to go through a broker or agent to purchase annuities. With Pillar, we eliminate the headaches of a middleman while passing the savings onto our customers – without sacrificing customer support.
What's the process?
Grow your money while shielding it from market volatility and wave the agent/broker fee's goodbye.
About Us
Pillar was founded by experienced entrepreneurs and financial services professionals with expertise in capital markets and risk management.

Pillar has a high A.M Best B+ rating, BBB accredited, and maintain a strong capital foundation to provide securityt and stability to our customers. What does this mean for you? Reliable, guaranteed income.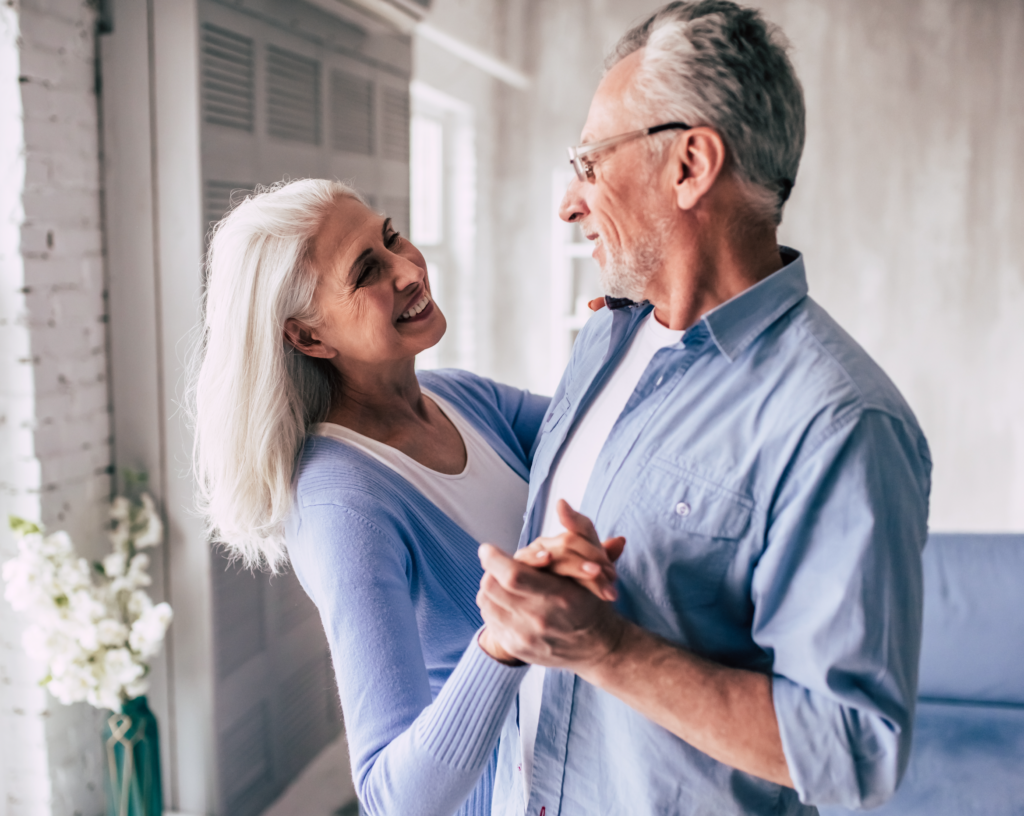 Why Customers Trust Pillar
Our mission is to empower people to take control of their financial goals – while skipping the headaches of dealing with a broker or agent. With our secure, easy-to-use annuity platform, you get the advantage of:
Maintaining control of your investment without the hassle of an agent or broker
Increasing your cash flow by collecting the additional yield
Consistent and guaranteed income
Start growing your money