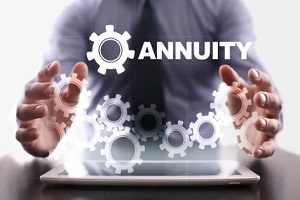 Whether you have already reached retirement or you are just starting to plan for the future, an annuity is one of the many vehicles that may suit your funding needs in your later years. People typically associate annuities with low risk, but the reality is that it is possible to lose money in an annuity albeit often more slowly than you may with more aggressive investment options such as stocks.
In order to determine whether you are at risk of losing the money in your annuity, you must first understand the various types of annuities and which are subject to loss, and how that could occur.
Understanding the Types of Annuities
There are a variety of annuities each with specific characteristics allowing different purchasers to find the product that best suits their needs. Some annuities are more prone to risk than others.
These are just a few of the main types of annuities; always research any type of annuity you are considering to understand how it interacts with the market. Many variables can cause an annuity to lose money, including:
If The Markets Go Down
As mentioned above, some types of annuities are tied to market performance. If you own one of these annuities and the markets turn bearish, your annuity's value may decrease.
Inflation Rises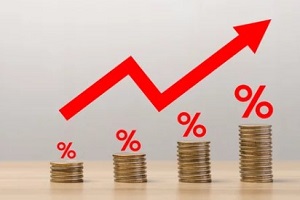 Another way you can lose money in an annuity is due to inflation. Not all annuities come with protection against inflation, though many allow you to add a rider to help. As inflation rises, your money will not go as far as it used to, so you may realize a loss in purchasing power even though the amount you receive stays the same.
If You Die Sooner Than Expected
Many people choose annuities that pay out for the rest of their lives. However, depending on the type of annuity and its allowance for beneficiaries, dying sooner than you expected could result in the remaining money going to the insurance company. Double check how beneficiaries are compensated in the type of annuity you choose.
You Attempt to Withdraw
Annuities are meant to remain untouched except for the periodic payments that you agree to when you sign the contract. If you attempt to withdraw more than these payments, you may face steep penalties and fees. This can decrease the total value of your annuity, not only because you will be required to pay penalties, but also because you are taking out more money than intended.
The Insurance Company Folds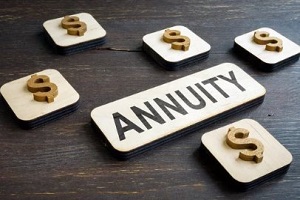 Annuities are backed by the insurance companies that provide them, and it is the insurance company that is paying out your annuity in regular payments over time. If the insurance company should fail such as by going bankrupt, they will no longer have the money to continue to fund your annuity payments. Thus, if the insurance company folds, you may stand to lose all of the money in your annuity.
Be sure to select a reputable insurance company with a good credit rating so that you can feel confident that your annuity will be funded for years to come. Always opt for a trusted insurer.
Choose the Best Annuity for Your Situation and Goals
If you are considering an annuity to meet some or all of your needs in retirement, it is important to consider carefully how your annuity may interact with the market and whether your money is secure. Pillar Life Insurance is proud to offer a self-service option for annuities that allow you to make the best decisions for your unique circumstances. Review our online portal to get started with setting up the annuity of your choice.
---
Get A Personalized Annuity Quote
Try our annuity calculator and see how Pillar Life can grow your investment to meet your long-range financial goals.
Try Our Annuity Calculator