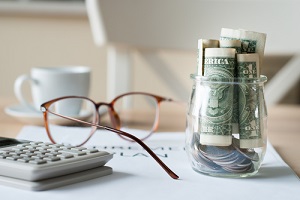 Your income for retirement will vary depending on your goals, how much you have saved, how soon you retire and more. What is true for most people, however, is that at some point they will need to replace at least a portion of their regular income in their later years, even if they intend to continue working.
In order to accomplish this, some retirees will opt to utilize investments or a 401(k) to pay themselves each month or quarter. However, market changes can alter how much is safe to take out of such accounts over time. If you are looking for something consistent and predictable, an annuity may be right for you.
What Is an Annuity?
An annuity is not actually an investment, at least in the standard sense of the word. Instead, it is a contract in which you engage with an insurance agency. An annuity allows you to fund an account either over time or all at once, after which you can receive payments over a set period of time.
In this way, annuities are predictable, because you know at the beginning of the contract how much you can expect to receive, how much growth you may expect and for how long you will receive the payments. Many clients choose to have their annuity continue for many years, or even for the rest of their lives.
What Makes Up a Single Premium Immediate Annuity?
A single premium immediate annuity is just one of a variety of potential annuities you could use to fund your retirement. Let's break down how SPIAs work:
1. "Single premium"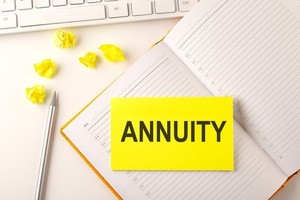 The term "single premium" in an SPIA means that unlike some other types of products, you will fund your annuity with a single premium, or a lump sum. Other options, such as deferred annuities, may allow you to contribute money repeatedly over time so that you can grow your balance over the course of multiple years before you start accepting payments.
A single premium annuity, however, requires one single, large contribution. This can be a worthwhile option for people who want to convert entire accounts, including IRAs, into an annuity.
2. "Immediate"
An "immediate" annuity such as a SPIA, is the type that begins paying out right away. You are expected to start taking money immediately, or at least very soon. Most SPIAs will begin their payouts within one year of their origination date, with the vast majority starting immediately.
Compare this to other annuities, where you may be able to choose the start date or schedule it up to 10 or more years in advance. This makes SPIAs popular for people who are ready to retire right now.
3. No limitations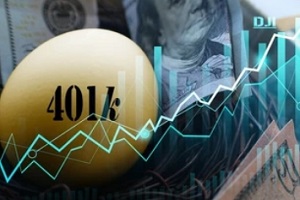 Another reason that some people gravitate toward SPIAs is because unlike other types of retirement funds, they do not have a limit. If you want to contribute $500,000 to your 401(k), you will find that this amount exceeds the annual limit for how much you can add.
However, a SPIA has no such limitations, which means you can set up an account with a balance that is right for you.
Is a Single Premium Immediate Annuity Right for You?
While Pillar Life does not directly offer SPIAs for sale today, you have the option of converting their MYGA to a SPIA at the annuitization date.
Understanding whether a SPIA is the right retirement product for you will come down to your specific citation and goals. However, there are certain people who are more likely to benefit from SPIAs than others. They include those who:
Are ready to retire right now and require money immediately
Want to contribute a large sum to a single account without the risk of hitting a cap
Want their money to predictably last for a set period of time or the rest of their life
Want to choose whether to receive income monthly, quarterly or annually
Do not want to leave their retirement in vehicles reliant on the market, such as stocks
Feel comfortable without immediate access to all of their invested money at once
Trust the Experts to Help You Plan for Your Retirement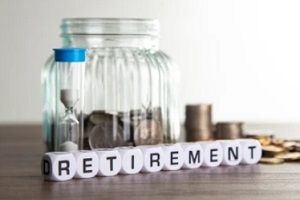 Whether you are still on the fence about a single premium immediate annuity, or you are ready to contribute your lump sum and get your payments started, be sure to entrust your money to a reputable insurer.
At Pillar Life Insurance we have designed our products to let you be in charge. You can obtain more information in our FAQs section. When you are ready to buy, our customer portal will walk you through a step by step questionnaire which you can complete on your schedule.
---
Get A Personalized Annuity Quote
Try our annuity calculator and see how Pillar Life can grow your investment to meet your long-range financial goals.
Try Our Annuity Calculator